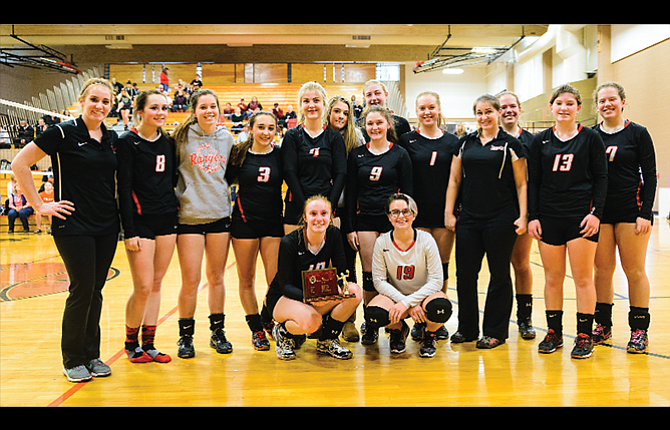 The Dufur Rangers vaulted into the championship round after a 25-18, 25-19, 25-9 three-set sweep over Ione on Saturday, as the team dropped 19 aces, and Chloe Beeson had eight kills, three aces and four digs.
Alexus Outlaw tallied six kills, four aces and two digs, Mikayla Kelly had six kills, three aces, two blocks and a dig, and Haili Wolf-DePriest added seven aces, two kills, a block and a dig.
Sydnee Byers had an ace, a kill and three digs, Trinity Blake ended up with a kill, and Aleksei Uhalde contributed three digs.