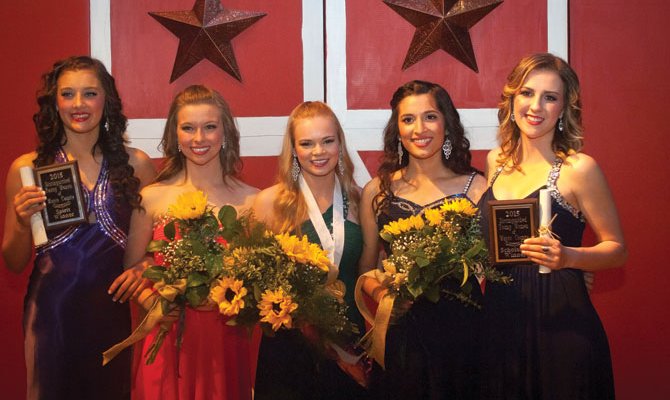 Latest Community
Nonprofit events calendar from April 15, 2014.

Families First, a program of The Next Door, is hosting its fifth annual Table of Friends event Friday, May 2, at The Mint. With a ritzy 1920s theme, the dinner event and dessert auction will be from 6 to 9 p.m. This popular event directly supports Families First and their vital role in helping local families and children thrive.

MONROE, Mich. (AP) — An Army veteran in Washington state finally has received a letter from Monroe that first was dropped in the mail 39 years ago.

Wasco County's multiple programs to serve veterans — especially the high level of volunteerism — have drawn the attention of state and federal officials who came to town Friday for a facilities tour.

Nonprofit event calendar from April 13, 2014.
Eliza Marie Broehl and Travis John Harper both of LaPine, Oregon have announced their engagement and plans to marry.
When Edgar Ashbrenner drew his first breath, Babe Ruth was still six years away from his professional baseball debut with the Boston Red Sox, humanity didn't yet know about world wars or Great Depressions, and movie fans were still 18 years away from hearing John Barrymore and Mary Astor utter the first words on the silver screen in "Don Juan."