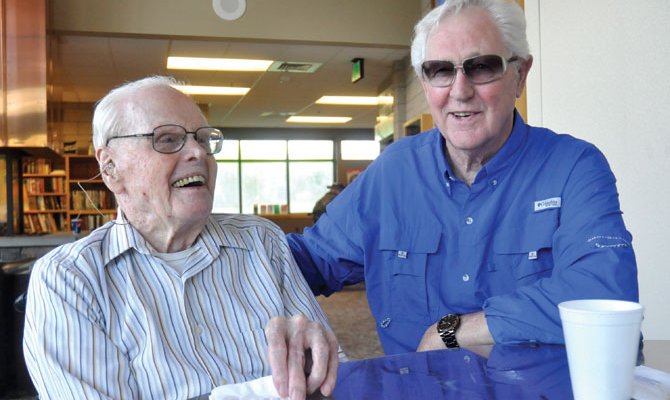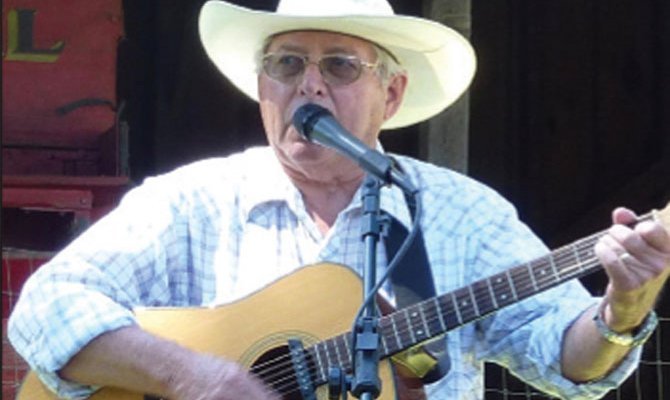 UTC Aerospace Systems selected the Heart of Hospice Foundation as its quarterly charity from proceeds of the Hood to River Relay Race.
Columbia Center for the Arts goes wild in August. In celebration of the 50th anniversary of the Wilderness Act, "Art in the Wild" hits the Columbia River Gorge for the month of August and covers all things wild.
Nonprofit events calendar from July 23, 2014.
The Arlington Community Chamber of Commerce is hosting the Annual Arlington Show 'n' Shine Car Show Saturday, July 26.
The Mid-Columbia Fellowship of Churches sponsors a unique scholarship, The Marvin D. Jones Memorial Scholarship, to be awarded to a graduating senior, an adult addict in recovery or a teen with addicted parents.

The region's Habitat for Humanity groups are merging into one gorge-wide organization, following the hand-up-not-hand-out philosophy of the global organization.
Nonprofit event calendar from July 20, 2014.
In an effort to help local children begin school this fall with necessary supplies, the Salvation Army and St. Vincent de Paul are asking for donations to their back-to-school campaign.
Nonprofit events calendar from July 18
Entertainment, carnival rides and midway fun, exhibits, animals, tasty food and much more all are a part of the Hood River County Fair, returning Wednesday through Saturday, July 23 to 26.
Arts and entertainment calendar from July 17, 2014
The Dalles Chronicle will stream the first 2014 Oregon governor's debate between incumbent Democratic Gov. John Kitzhaber and Republican challenger Dennis Richardson from Central Point.
Previous Next