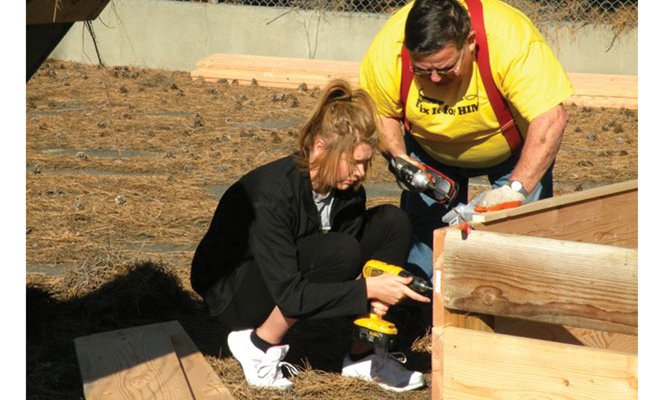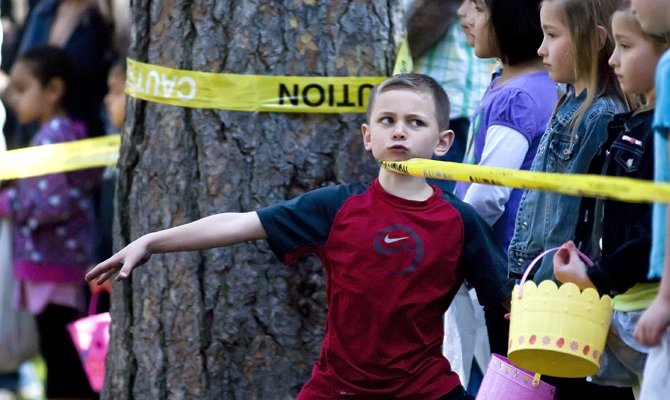 Latest Community
The Water's Edge duathlon, half-marathon, and 10K is offering a day of fun and fitness for all ages and abilities Saturday morning, May 3.

Nonprofit events calendar from April 23, 2014.

What's happening from April 22, 2014.

A Trail Horse Clinic with Bob and Linda Banks of Roseburg is set for Saturday and Sunday, May 3 and 4 in Goldendale.

The Hood River County Library and Literary Arts are hosting Oregon Book Award author Jay Ponteri for a free creative nonfiction writing workshop Wednesday, May 14, 5 to 7 p.m. Registration is required. Please sign up at the library.
Eliza Marie Broehl and Travis John Harper both of LaPine, Oregon have announced their engagement and plans to marry.
When Edgar Ashbrenner drew his first breath, Babe Ruth was still six years away from his professional baseball debut with the Boston Red Sox, humanity didn't yet know about world wars or Great Depressions, and movie fans were still 18 years away from hearing John Barrymore and Mary Astor utter the first words on the silver screen in "Don Juan."