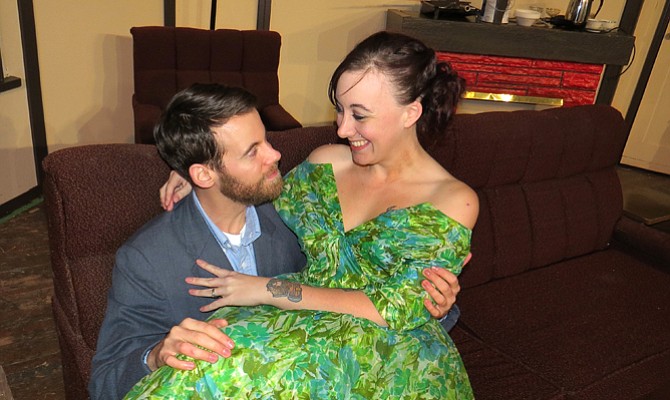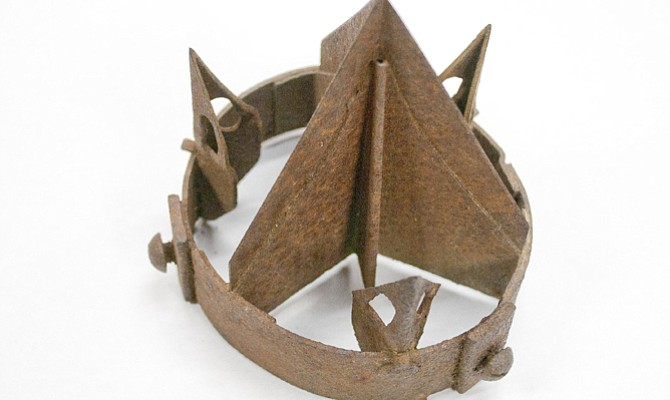 St. Paul's Chapel is the topic for the last of this year's Regional History Forum programs at the Original Wasco County Courthouse. Rodger Nichols will present photos and stories that he and Julie Reynolds have prepared about the historic church. The program begins at 1:30 p.m. at the 1859 Original Courthouse, 410 W. 2nd Place, The Dalles.

Woman seeks faces of Vietnam vets

Knights in armor, dancing dads spice up weekend

Local author, a former biologist, will be signing first book Saturday at Klindt's
Nonprofit events calendar from Feb. 20, 2015.
Nonprofit events calendar from Feb. 15, 2015,
HAVEN of the Columbia River Gorge has hung orange ribbons along streets in The Dalles and Dufur to raise awareness about Teen Dating Violence Awareness Month.
Bill will put markers on several highways
The Dalles Art Center will host an open mic from 7 to 8 p.m. organized by Writers In Progress (WIP), a local writing group, on Friday, Feb. 27 at the center, 220 E. 4th St. The event will kick off with readings from two members of WIP, poetry by Lettie Young from her indie-published collection "Love Like Dead Skunk," followed by Ted Bryant, author of "Sporting Chance" and "Silverdale One," who will discuss the art of villanelle construction. The mic will then be open to the public for 3 to 5 minutes each until the end of the hour. Published members of WIP will be available to sign copies of their books.
Columbia Gorge Discovery Center and Museum presents "It Had To Be You!" Saturday, Feb. 14. This all-inclusive Valentine's Day event includes dinner, drinks, dancing to live music by Portland's Echo Park, and optional childcare. Doors open at 6:30 p.m. and dinner is served at 7:15 p.m. at the Discovery Center, 5000 Discovery Drive, in The Dalles. Fall in love all over again with the sounds of Portland's Echo Park serenading you through an unforgettable evening of drinks, dinner and dancing.
Nonprofit events calendar from Feb. 8, 2015.

New card for services comes with caveats
Events calendar from Feb. 4, 2015
Nonprofit events calendar from Feb. 4, 2015.
The United Way of the Columbia Gorge (UWCG) 2015 allocations application packets will be available through Feb. 12 from the United Way of the Columbia Gorge office. Any non-profit 501(c)(3) human service program addressing basic human needs in Hood River, Klickitat, Sherman, Skamania and Wasco Counties is welcome to apply. All applications must be completed and mailed to the UWCG office by Friday, Feb. 13.
Previous Next