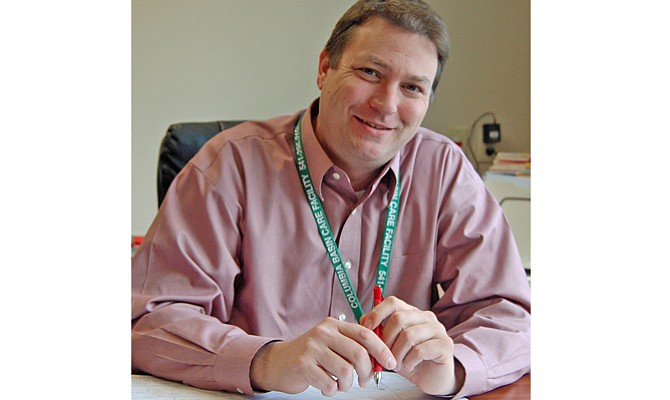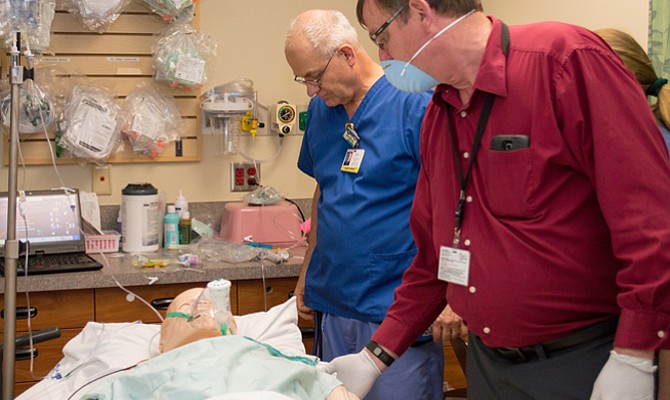 Mini-museum set up in Second Street storefront
Community events calendar from March 31, 2014.

Students raise $1,175 cash
Authorities help Special Olympics athletes

PORTLAND — After a veteran posted on Craigslist that his American flag was stolen, U.S. Rep. Greg Walden offered to fly a flag above the Capitol for him. Earlier this week, Jack Miller told KATU he was disgusted after learning someone had stolen his father's American flag from his Southeast Portland home.

Committee seeking fireworks funding

Prayer and support have helped family

It's all things avian at the Columbia Center for the Arts, 215 Cascade Ave., in Hood River, during the month of March.
The Mid-Columbia Health Foundation will give out its annual Tradition of Compassion philanthropy awards tonight, March 5, at Mid-Columbia Fire & Rescue's Station 1, 1400 West Eighth Street.

Medical bills have piled up
What's happening from March 3, 2015.

St. Paul's Chapel is the topic for the last of this year's Regional History Forum programs at the Original Wasco County Courthouse. Rodger Nichols will present photos and stories that he and Julie Reynolds have prepared about the historic church. The program begins at 1:30 p.m. at the 1859 Original Courthouse, 410 W. 2nd Place, The Dalles.

Woman seeks faces of Vietnam vets

Knights in armor, dancing dads spice up weekend

Local author, a former biologist, will be signing first book Saturday at Klindt's
Previous Next