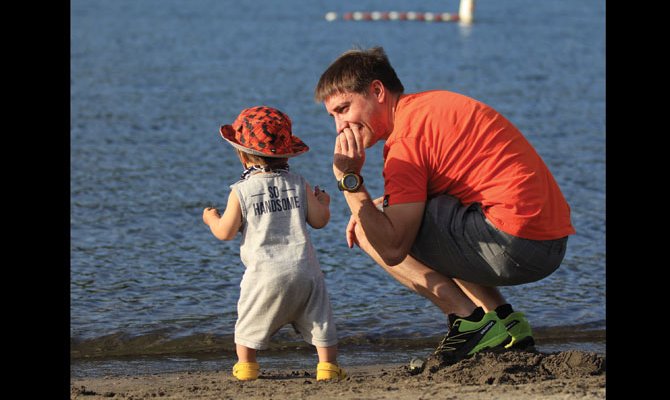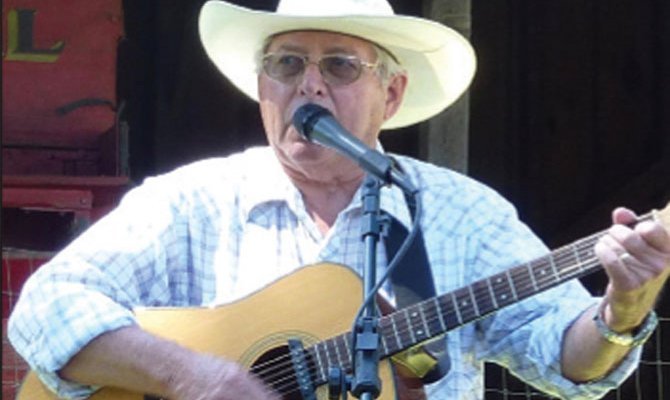 Longtime The Dalles librarian Sheila Dooley will retire Sept. 5 from the library district after 40 years of service, The Dalles City Manager Nolan Young announced recently.

Law enforcement officers join Cold Water Challenge to honor fallen colleagues
Nonprofit events calendar from July 15, 2014.
WASHINGTON (AP) — The familiar image of a battle-hardened member of the military smoking a cigarette may become a little less common.
Coffee at the DIG offers free summer gardening information hosted by knowledgeable community members at The Dalles Imagination Garden, Klindt Drive and Steelhead Way. Each half-hour seminar starts at 9 a.m. on Saturdays. The informational series continues with new topics July 19 and 26 and August 2, 9, 16, 23 and 30.
Nonprofit events calendar from July 13, 2014.
Cupcakes are all the rage these days for kids and adults! Sign your kids up for a free class on cupcake decorating, and they can come up with their own amazing, edible creations. Taught by 4-H mom, DeeAnn Ramos, the class will be held Friday, July 18 from 1pm to 3pm at the OSU Extension Office in Moro. Spots are limited, so call the Extension Office to register 541-565-3230.

Nonprofit events calendar from July 11, 2014.
Ancient Cataclysmic Floods were the Ice Age Floods that preceded the Missoula Floods in the Pacific Northwest. Ancient Cataclysmic flooding initiated in the Early Pleistocene. Erika Medley and Scott Burns (Department of Geology, Portland State University) studied a total of 29 ancient cataclysmic flood sites, visiting all 14 previously studied ancient sites and four Missoula Flood quarries. They also found 11 new sites.
Hood River — Hundreds of kiteboarders will "shred" the Columbia River for a good cause Saturday and Sunday, July 12-13.
MORO — Sherman County Historical Museum's team has works from the archive collection to be displayed for July's Sherman County Artist Series.
The Wasco County Veterans Services Office is sponsoring an outreach booth at the Jammin' July Street Fest, Saturday, July 12th, from 5 to 10 p.m.

Arts and entertainment calendar from July 10, 2014.
On Saturday, June 21, during the annual Lion's Award/Banquet at Sorosis Park, incoming Lion President Timothy McGlothlin was presented the Norman Ross Fellowship for Dedicated Humanitarian Service by current Lion President John Layson.
Arts and entertainment calendar from July 3, 2014.