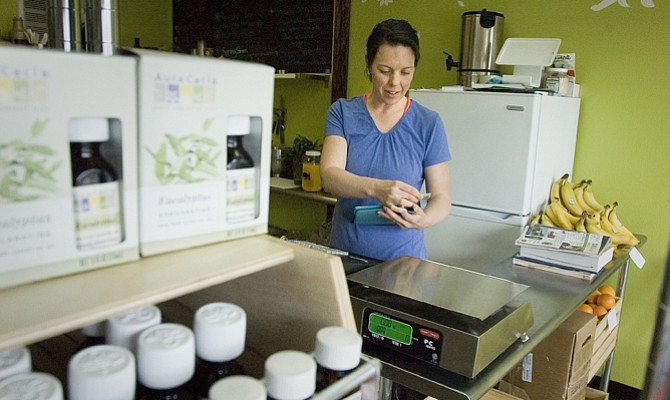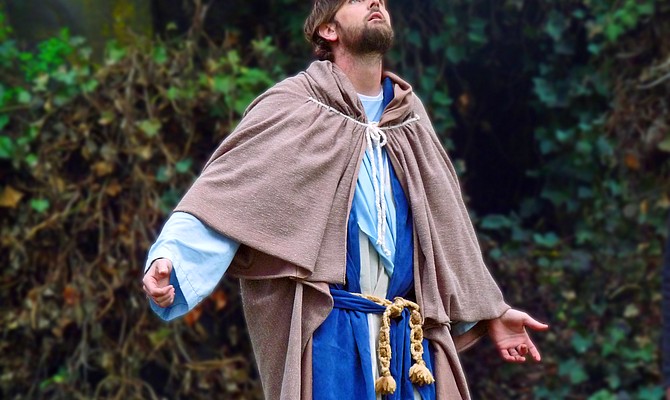 The hot plate used to prepare community meals at Saint Vincent de Paul has been upgraded.
Heart disease kills more women each year than all forms of cancer combined and organizers of the annual Go Red campaign have put together a variety of activities and programs to fight back.
Nonprofit events calendar from Jan. 25, 2015.
Nonprofit events calendar from Dec. 23
Nonprofit events calendar from Jan. 20, 2015.
Nonprofit events calendar from Jan. 15, 2015.
The Wasco County Medical Reserve Corps' is hosting its second annual blanket drive. All items collected will be donated to The Warming Place in The Dalles, which provides shelter to the homeless when it becomes dangerous for them to be outdoors at night.

Trail camera snaps photo near Keno
GRANTS PASS — Another wandering wolf has found its way to the Cascades of southwestern Oregon, where OR-7 has established his pack after trekking thousands of miles in search of a mate.
THE DALLES Disposal and The Dalles Lions Club are teaming up again this year to pick up spent Christmas trees Saturday, Jan. 10. Trees need to be on the curb by 8 a.m. If you are not at home, an envelope will be left at the door for donations. If not picked up by noon, call or text 541-980-4051 with location information. Donations can also be made with a new phone app, follow the link at www.thedalleslions.org.
Nonprofit events calendar from Jan. 4, 2015.
The Next Door has named Catherine Whalen its 2014 Volunteer of the Year. Whalen has been on the Next Door's Board of Directors since 1999, serving as chair for the last three years. Her guidance, leadership and advocacy have helped shape The Next Door for 15 years, ensuring that its many programs are responsive and accountable to the community, according to a press release from the organization.
Nonprofit events calendar from Dec. 28, 2014.

The Sherman County Lions elected to support the district youth speech contest with a check of $250 after a brief discussion with visiting district governor Gerald Hopkins. "It's nice to be able to support our youth through the contribution," said local club member Nell Melzer.

New children's wing could soon be under construction
Arts and entertainment calendar from Dec. 18, 2014.