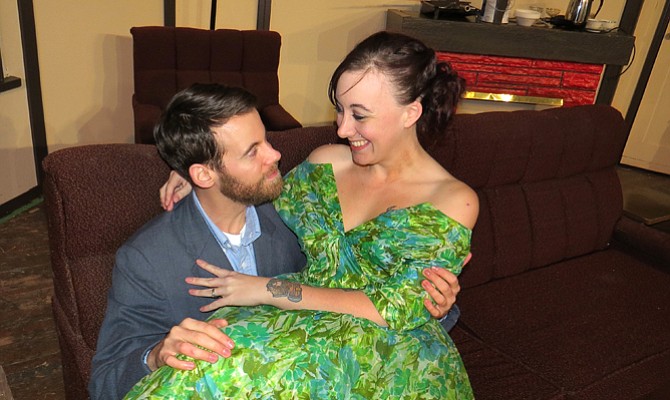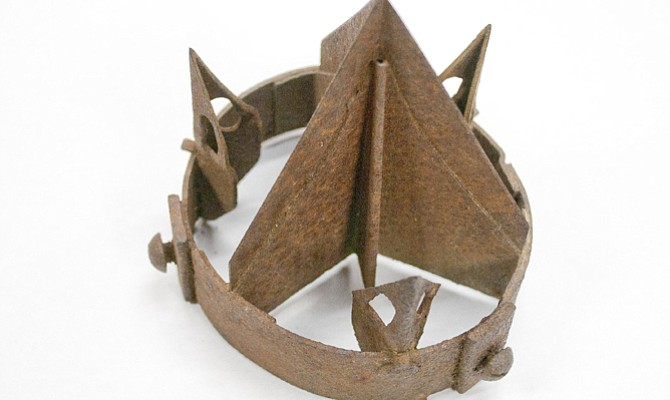 The Next Door has named Catherine Whalen its 2014 Volunteer of the Year. Whalen has been on the Next Door's Board of Directors since 1999, serving as chair for the last three years. Her guidance, leadership and advocacy have helped shape The Next Door for 15 years, ensuring that its many programs are responsive and accountable to the community, according to a press release from the organization.
Nonprofit events calendar from Dec. 28, 2014.

The Sherman County Lions elected to support the district youth speech contest with a check of $250 after a brief discussion with visiting district governor Gerald Hopkins. "It's nice to be able to support our youth through the contribution," said local club member Nell Melzer.

New children's wing could soon be under construction
Arts and entertainment calendar from Dec. 18, 2014.
Nonprofit events calendar from Dec. 14, 2014.
Amount down from last year's record receipts
Nonprofit events calendar from Dec. 9, 2014.
The Dalles Wasco County public library will host a children's puppet show and holiday movie Saturday, Nov. 29. Puppets begin at noon, with movie to follow. The puppet show is "Jingle Bell Rock" by Martin's puppet theater, a new show for the holidays featuring Frosty the snowman and holiday music including Sleigh Ride, selections from the Nutcracker Suite and Jingle Bell Rock. There will be a magic show by Father Christmas, variety acts by Rudolph the Reindeer and the ever popular Punch and Judy. The show is family friendly, recommended for ages 3 and up. For more information on the show and movie, call the library at 541-296-2815.

Organizers expand mission to honor veterans of both genders
Nonprofit events calendar from Dec. 3, 2014.
Nonprofit events calendar from Nov. 30, 2014.
Mid-Columbia Community Action Council's heating assistance programs for low-income individuals and families will open to the public on Monday, Dec. 1.
Relay For Life of The Dalles has been given third place for the American Cancer Society Gordy fundraising per capita award. The award is presented to events that raise the most money per capita for various population sizes throughout the Great West division comprised of 12 states.

In honor of Breast Cancer Awareness Month, Griffith Motors owner David Griffith made a donation of $50 for every vehicle sold in the month of October.