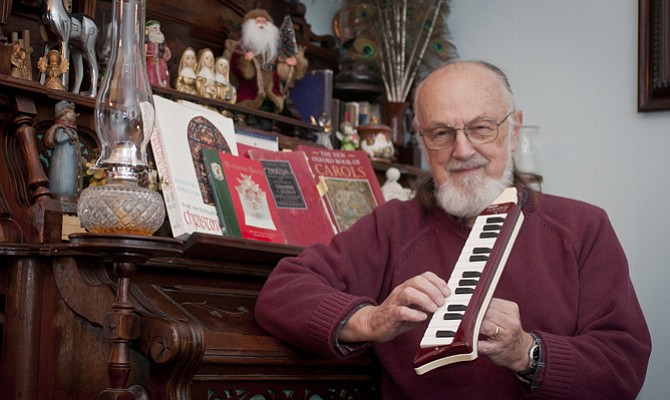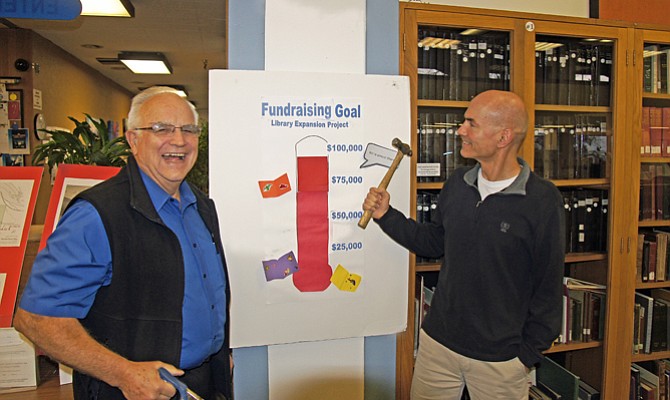 A 10-minute fireworks display will take place at 6 p.m. on Veterans Day, in an effort by the Fort Dalles Fourth of July Committee to raise awareness of veterans and their needs.
Nonprofit events calendar from Nov. 7, 2014.
Low income families and individuals are invited to request food and toys from The Dalles Community Christmas Assistance program. Applications will be accepted from 9 a.m. to 11 p.m. through Friday, Nov. 7, or 5-7 p.m. Thursday, Nov. 6, at the Salvation Army, 623 E. Third Street.

Eighteen women turned out for the event in The Dalles. The pink shirts were donated by Sign Age of The Dalles, and coffee was donated by Holstein's Coffee Co. of The Dalles.
Nonprofit events calendar from Nov. 2, 2014.

Geza Liskay's accomplishments are as impressive as they are unknown
Habitat focuses on global housing crisis
Community nonprofit calendar of events from Oct. 28
MEMBERS OF THE Pink Project, a non-profit organization that provides comfort bags for breast cancer patients, took "The Pink Walk" Saturday to raise public awareness about breast cancer.
The Pink Walk to raise public awareness about breast cancer, starts Saturday, Oct. 25, at 10:30 a.m. at St. Peter's Landmark, Third and Lincoln street.
Final grant completes long project
Arts and entertainment calendar from Oct. 23
Nonprofit events calendar from Oct. 23, 2014.

THE HARVEST Festival at Renken Farms drew big crowds Saturday with pumpkins, pony, tractor and wagon rides, face painting and hair coloring, live entertainment and more. Above, Ike O'Leary, 8, shifts an oversized pumpkin he is carrying to the family collection in the pumpkin patch. He is from Centerville, Wash. Renken Farms is a Century Farm established in 1863. They primarily grow sweet cherries. Many of the activities were provided by Small Wonders Preschool, a program by the Great 'n Small child development center serving MCMC employees and community members as space is available. They also offer before and after school care, holiday care and a camp program in the summer.
Rip City flag will be raised at waterfront park