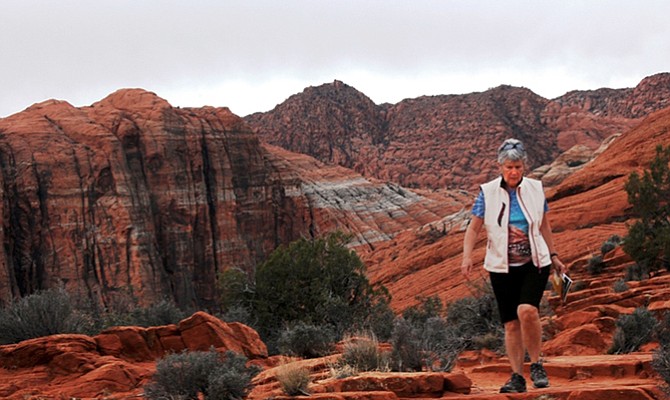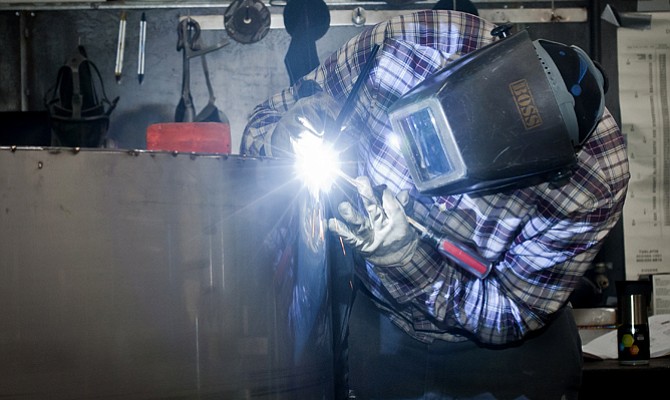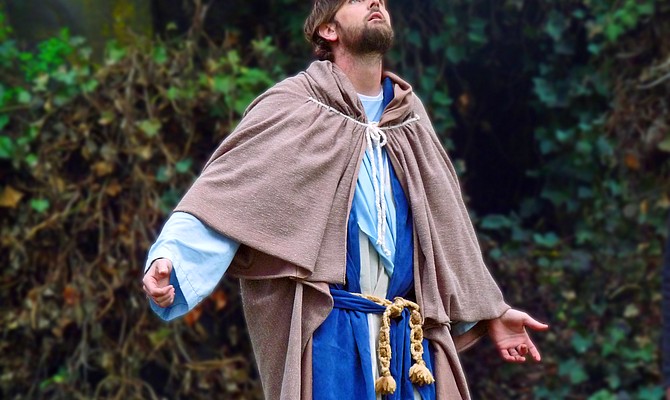 Community events calendar from March 31, 2014.
A second trial against Mid-Columbia Medical Center stemming from a former anesthesiologist's sexual assault of sedated female patients and hospital employees is underway in The Dalles.

TILLAMOOK — One of the fun parts in having children is discovering the ways they reflect you, not just in eye color or the shape of their nose, but in the ways they interact with the world. My daughter, Lucy, is a tiny ball of lunatic energy. At just a few months, she was rolling around our living room. At 5 months, she's crawling all over the house, seeking out brave new corners of our dwelling like a miniature Starship Enterprise.

Tina Skeele wants the 36th annual Northwest Cherry Festival to be so big that cars on Interstate 84 will have to stop in The Dalles to check out the week-long event.

Looking back on March 22

Teen is already a paid actor

Students raise $1,175 cash
EUGENE (AP) — Health officials in Oregon are investigating a possible sixth case of meningococcal disease at the University of Oregon. School spokeswoman Jen McCulley says the case involves a 20-year-old male student who lives off campus.

Oscar Ortiz, a sophomore at The Dalles High School, still remembers how he felt as a young child hearing the music in videos his dad brought from Mexico. "I was just kind of awestruck. I don't know how to explain it. It just amazed me, the way everything sounded," he said. "Ever since, I've loved music." Today, at the ripe old age of 16, Ortiz has amassed a variety of instruments as he pursues his wide-ranging love of music.

Looking back on March 15, from the archives of The Dalles Chronicle.
Ministry is the 'feet and hands' of Jesus Christ

The Dalles High School Theatre Department will be performing "Godspell," one of the longest-running off-Broadway musicals, beginning March 12, at 7:30 p.m. The musical is based on parables from the book of St. Matthew. The playful and poignant score by Stephen Schwartz includes such songs as "God Save the People," "All Good Gifts" and the international hit "Day By Day." The music is a driving force and combined with vaudevillian antics and theatrical play creates a joyous, poignant, spiritual experience for the audience, regardless of individual religious beliefs or practices. Performances will be at The Dalles High School Auditorium March 12-13, at 7:30 p.m., March 14 at 2 and 7:30 p.m., March 19-20 at 7:30 p.m. and March 21 at 2 and 7:30 p.m. Doors open at 7 p.m., performances start at 7:30. Tickets are $6.50 for adults and students and $5 for senior citizens and children under 12. Performers include Ema Erikson as John the Baptist and Judas, Erick Hoffmeyer as Jeffery, Felix Brantner as Lamar, Murphy Goldsberry as Herb, Whitney Scott as Robin, Tatiana Diamond as Joanne, Caitlan Snow as Peggy, Mia Kochis as Sonia and Ashley Claussen as Gilmer. In the chorus are April Alvarez, Stephanie Kunz, Avery Cardosi, Kyle Tucker and Madeliene Morgan.
Previous Next