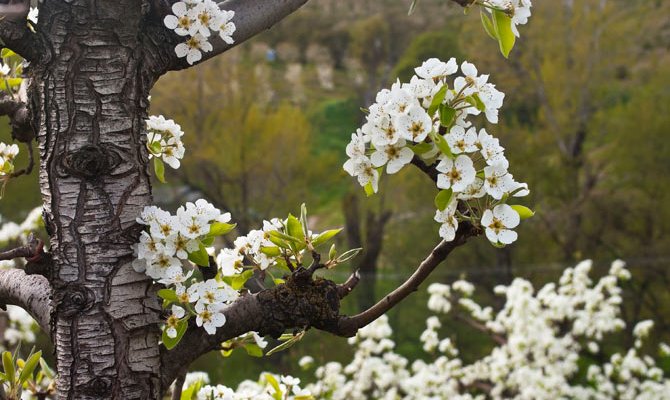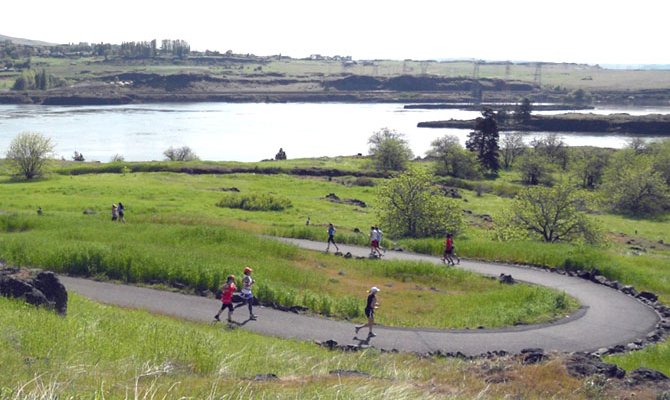 Latest Gorge Life
Local author explores culture of aircraft art work

You have what it takes to move forward positively, but you are inclined to let self-doubt and insecurity stand between you and victory. Trust your intuition to help you discover trends that will be beneficial to attracting interest to your ideas.

Dear Mary: We are one month behind on our mortgage payments and plan to catch up this month. We have told our credit union we will pay half on the 1st and the second half on the 13th. This will bring us current. They call all day, every hour. When we answer they say they have to call us constantly until the amount due is paid. That is their policy. I say this can't be true or allowed by law. It seems like harassment. — Cindy, Maryland

DEAR DOCTOR K: I think I might be having panic attacks, but I'm not sure. What does a panic attack feel like?

Nonprofit events calendar from April 23, 2014.
A couple of weeks ago I was outside pruning my roses when my three-year-old granddaughter asked if she could help. I told her that I was afraid that the thorns might poke her if she wasn't wearing gloves. She promptly went into the house and got her woolen mittens. I gave her some very small loppers that we have and helped her to cut some small canes. She loved being able to help PaPa in the garden. Later that day her mother took her to the store and bought her some real garden gloves.

Oregon State University Home Extension Services hosts the Mid-Columbia Family and Community Education Study Groups on the annual Spring Tour, Portland's Glorious Gardens, Thursday, May 22.

The United States is one of the largest consumers and wasters in the world. Each consumer contributes about 2,500 pounds of waste per year and of that waste, over half can be reduced, recycled or reused.

Gorge Grown Food Network (GGFN) is gearing up to launch their second implementation of a program that develops leadership abilities in its participants.
The Last Days of Jesus pageant begins its four-day run Thursday, April 17, at a new location, Calvary Baptist Church, where the Last Supper and Garden scene will be played.

With the message that their presence in family life matters deeply, a free daylong workshop aimed at fathers is set for Saturday, April 12 from 9 a.m. to 5 p.m. at the Columbia Gorge Discovery Center.

Summit to Summit Men's Ministry will host their annual Columbia Gorge Men's Retreat starting Friday evening, April 4 and continuing through the weekend at Young Life's Washington Family Ranch in southern Wasco County.