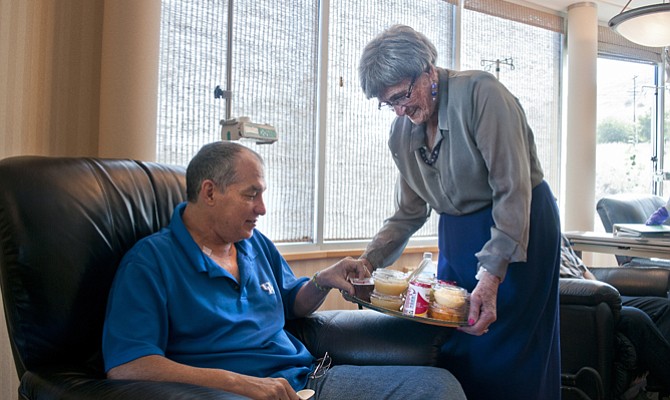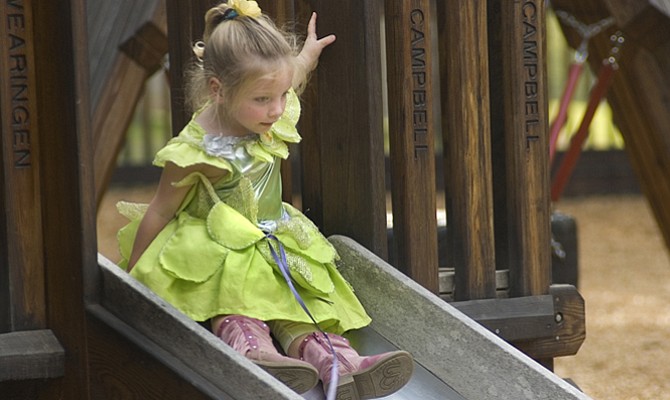 Teens reach out to homeless

Nearly 40 local not-for-profit organizations were the beneficiaries of more than $52,000 in checks from Mid-Columbia Medical Center during an event celebrating the hospital's unique community "tithing" program.

A MOUNTAIN chickadee (Poecile gambeli) pulls a ripe seed from a sunflower in Wasco County Aug. 24.
SALEM — Despite a flurry of internet rumors claiming otherwise, statewide deer and elk archery seasons will open as scheduled on Saturday, Aug. 29.

Yorkipoo will have bladder surgery on Monday
PARKDALE — Lost hiker David Bullock of The Dalles was located Sunday, Aug. 22, and reported in good condition by the Hood River County Sheriff's Office.

TD woman prays that cabin is spared

Looking back on August 23, from the archives of The Dalles Chronicle

Bell tower a 30-year project
Arts and Entertainment calendar from Aug. 20, 2015

Dallesport will be site of new shooting area

MCMC seeks caring helpers
Three cases were diagnosed in 2015 by MCMC doctors

Young mom contracts a 'flesh eating' tissue illness
Previous Next