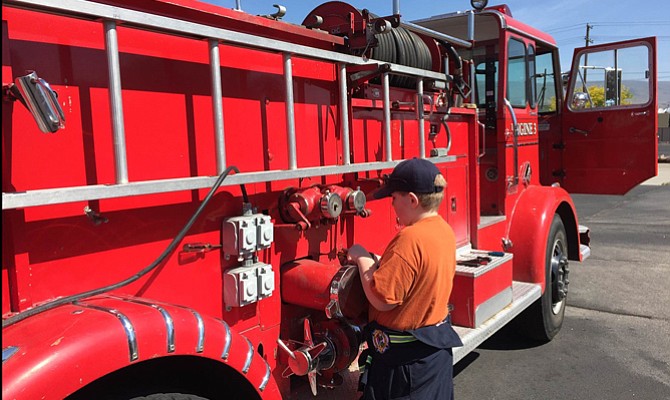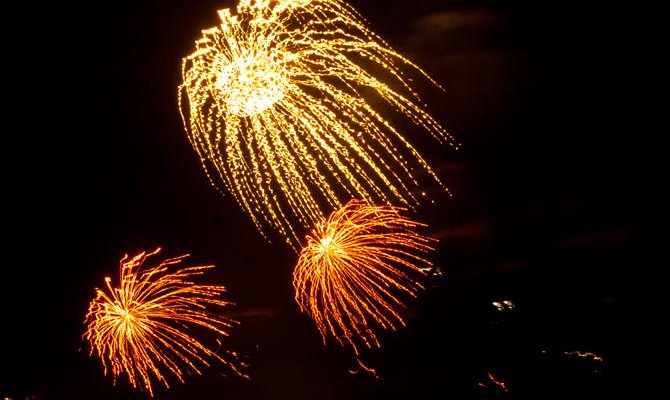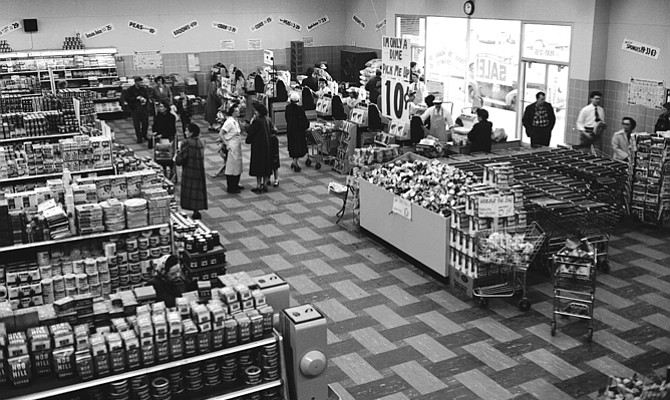 he Oregon Historical Society and the Columbia Gorge Discovery Center present "Oregon Transformed: World War II Stories on the Columbia River," Thursday, Aug. 20, at 7 p.m. An optional dinner preceeds to the program at 6 p.m.

Looking back, Aug. 1-2, from the archives of The Dalles Chronicle.
Arts and entertainment calendar from July 30

Looking back on July 26, from the archives of The Dalles Chronicle, and History Mystery.
Police, fire, medical and lottery reports from July 26, 2015.

Sherman County Journal exhibit on display in Sherman County Museum in Moro

Peña helps women get insurance
Agency took in 500 lbs. of drugs in 2014

Board scouts for alternate route
Community calendar from July 22, 2015.

Fritz hasn't let neurological disorder slow him down

Harriers battle the heat at Fort Dalles Days fundraiser

THE FORT Dalles Days and Rodeo parade works its way east on Second Street downtown The Dalles Saturday, July 18.
Previous Next