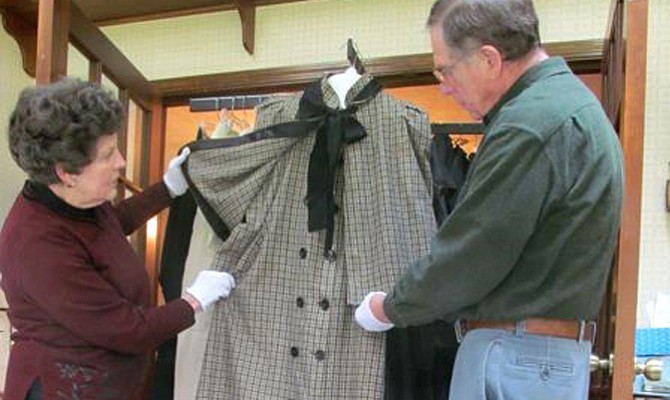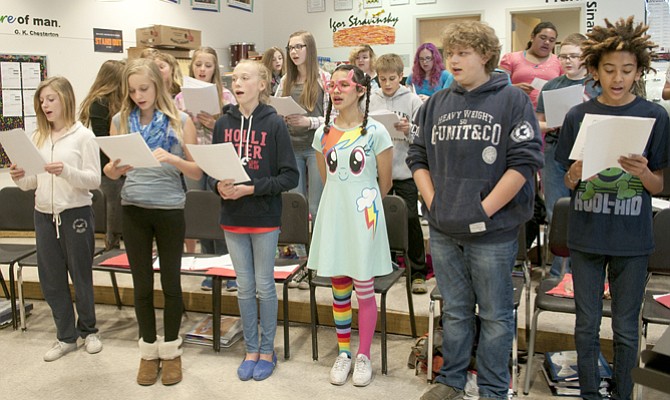 The 2015 art camps at The Dalles Art Center have been scheduled from June 16 through Aug. 12, and are now open for registration.
Nonprofit event calendar from May 27, 2015.
The "All That Jazz" auction of four pianos artistically repurposed by The Dalles High School students and local artists is set for Thursday, May 28, starting at 6:45 p.m. at Sunshine Mill and Winery.

Family-friendly program in the works at club

Summer camp June 20-26
Call (541) 296-3355 to register soon!

A number of people recognized the photo above as The Dalles Soda Works, 900 E. Second St., The Dalles, including Shari McConnell, Russ Brown, Mike Kilkenny, Susan Ortega, Bill Johnson, Lee Langston, Sheri Estivias, Gary Connley, Glenda Rosa, George Bradly, Jake Grossmiller, Petie Biddle and Mary Davis.

Rainbow hues highlight weekend fun

Looking back, May 10

Wilson pastored his first church when he was 17
Summer Fest plans include mystery game
Columbia Gorge Discovery Center is offering free admission during their annual Mother's Day Celebration, Sunday, May 10, 9 a.m. to 5 p.m.
Nonprofit events calendar from May 6, 2015.
Previous Next