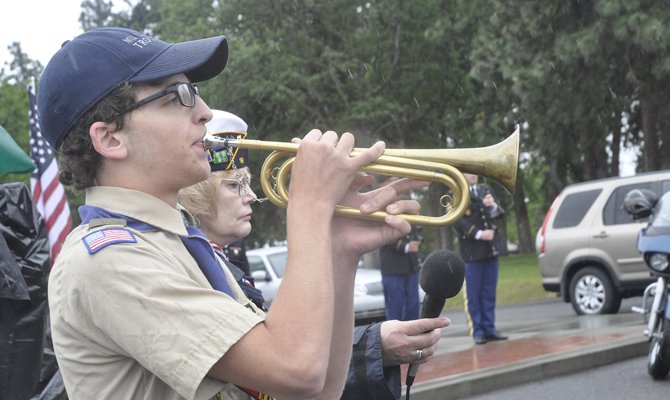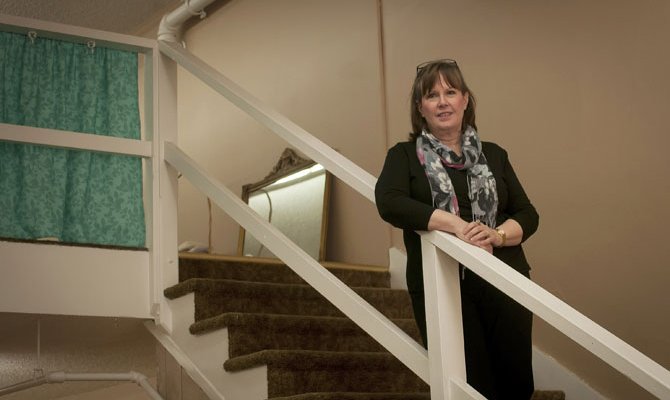 The Pink Walk to raise public awareness about breast cancer, starts Saturday, Oct. 25, at 10:30 a.m. at St. Peter's Landmark, Third and Lincoln street.
HOOD RIVER — Columbia Center for the Arts will present the third annual Mt. Hood Independent Film Festival in Hood River Nov. 7-9. Venues for the Film Festival include two theaters at Columbia Center for the Arts, Hood River Hotel downstairs and Andrew's Skylight Theater. The festival will feature a segment of 3D films –the only film festival in the PNW featuring 3D. In addition to showcasing national and worldwide films, the festival features local and NW filmmakers and is supported almost entirely by community volunteers and local businesses.
Arts and entertainment calendar from Oct. 23
DEAR DOCTOR K: My doctor told me to check my blood pressure at home, but he didn't give me many details. Could you provide some guidance? DEAR READER: Keeping your blood pressure in check is vital to maintaining heart health and preventing stroke. But the way most of us monitor our pressure — by trekking to the doctor's office for occasional blood pressure checks — is far from ideal.
Nonprofit events calendar from Oct. 23, 2014.

Vaccinations are a more pressing need
Looking back on Oct. 19, from the archives of The Dalles Chronicle.

LA PINE (AP) — We could see maybe 20 feet in front of us as our boat motored slowly away from the Rock Creek boat ramp on Crane Prairie Reservoir.

Two framed pictures appear inside historical house despite lock, alarm system
DEAR DOCTOR K: I have a particular disease. A nearby medical school is recruiting people with my condition to participate in a research study. Should I volunteer? DEAR READER There are two good reasons to consider volunteering for a study: It might help you, and it might help others. In some types of studies, there also may be risks to you.

Zion Lutheran paints for 'day of service'

Hunters and others who spend time in the outdoors in northwest Oregon are asked to be on the lookout for elk hoof disease, a problem for southwest Washington's elk that could also be affecting Oregon's elk.

"Little Shop of Horrors," directed by Linda Beiter, is a Theatre Company of The Dalles production. Performances are at The Dalles Civic Auditorium Oct. 17, 18, 25, 31 and Nov. 1. Doors open at 7, perfromance begins at 7:30 p.m. A matinee begins at 2 p.m. Oct. 25. Advance tickets are available at Klindt's Book Sellers and Waucoma Bookstore and also at the door. Cost is $12 adults, $10 seniors (over 62) and $10 students.
Previous Next