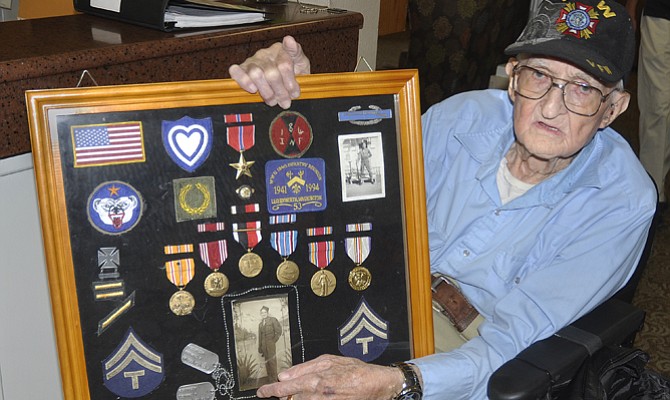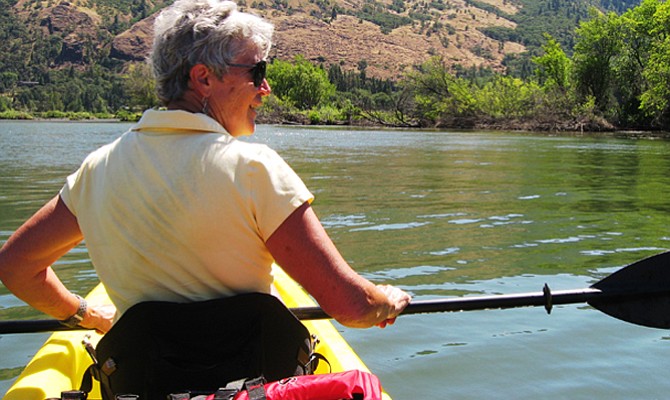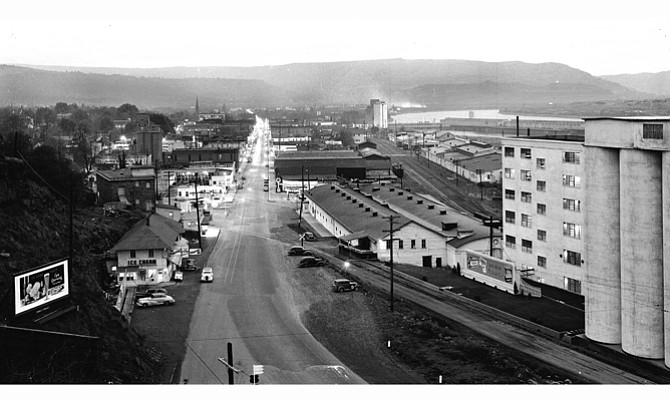 Nonprofit events calendar from July 1, 2015.
The health district confirmed last week that it will lay off two people on July 7, reducing walk-in clinic hours from five days a week to one. The clinic will be open on Wednesdays, the day least likely to be affected by holiday closures, said Teri Thalhofer, director of the North Central Public Health District, at its June 23 board meeting.

Fort Dalles Fourth will kick off the Fourth of July weekend with a James Otto concert. The Grammy-nominated country artist will be performing his newest hit "Somewhere Tonight." VIP tickets cost ($25), General Admission ($15) are sold at FortDallesFourth.com. The Gates will open at 5:00 p.m. on Friday July 3 at Lewis and Clark Festival Park.

Harmon wrote first book on dare in six weeks

Looking back on June 21, from the archives of The Dalles Chronicle.
New entries KIWANIS PROGRAMS: Kiwanis meetings are held every Thursday at noon at Spooky's and visitors are welcome. June speakers include: Jun. 11, Carolyn Purcell, speaking about what's new at Columbia Gorge Discovery Center and upcoming events. Jun. 25, is the monthly club business meeting. For more information go to www. thedalleskiwanis.org.
Sleeping Beauty coming to The Dalles High School

Wheelchair access available
Entertainment calendar from June 18, 2015.
DUFUR — The Historic Balch Hotel located in sunny Dufur Oregon announces its summer concert series highlighting four amazing groups June-September. Kicking off the summer series this Saturday, June 20th from 5-8 p.m. on the grounds at the Balch will be Fields of May.
The annual Fort Dalles Days celebration offers almost two weeks of family activities, including the Fort Dalles Days NPRA Pro Rodeo July 16-18. The Second Annual Chili Cook-off kicks things off Saturday, July 11. The cook-off is a benefit for Family Services at The Next Door. Enter your favorite Chili recipe in the contest or come down and sample some of the best chili in the territory.

Legion to hold cook-off this July
Previous Next