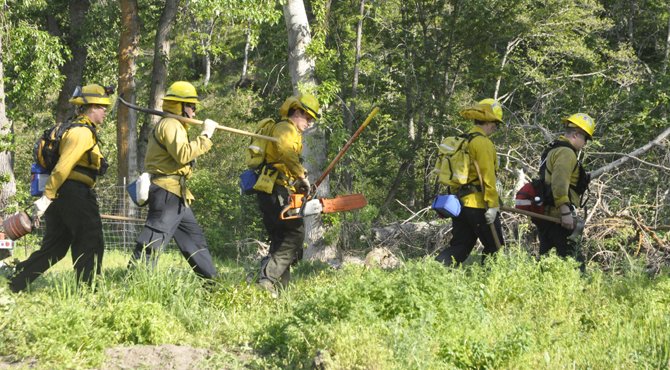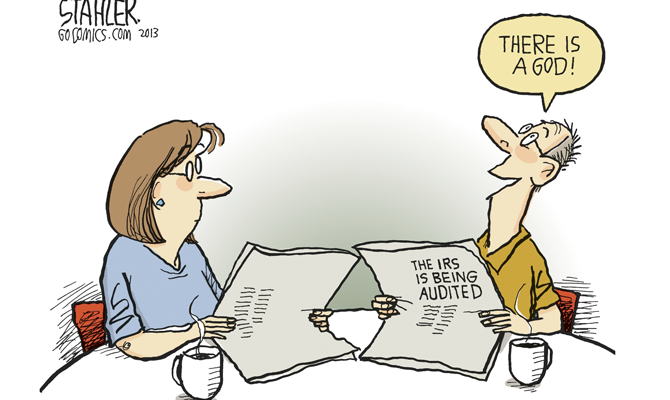 Latest Opinion
Editorial cartoons for May 16, 2013.

The best time to fight a wildfire is before it starts. Reducing fuels reduces fires. There's less threat to the public, firefighters, trees, wildlife and property. So why is the U.S. government planning to spend less on reducing fuels for wildfire?

To the editor: I would like to encourage voters to cast a ballot for Eric Nerdin for the North Wasco County School District 21 School Board.

To the editor: I am writing this letter to encourage folks to elect Eric Nerdin to the Zone 5 position on the School Board.

To the editor: While on my way to work Friday I passed by the post office and observed a small group of people seemingly protesting the president. One of the pictures of the president had a Hitler-style mustache drawn on his face.
>> More Letters to the Editors
TDCChronicle @ Twitter
Events
Latest blog posts