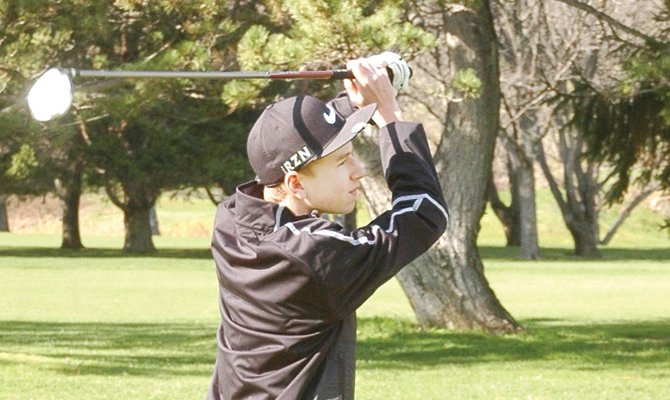 Latest Sports
Organizations implementing rule changes for safety

March 6 event is open to parents and potential students

Training for Success has been active for past 3 years

Eagle Indian linebacker is first football player honored since 2010 campaign
To continue building on its reputation as the go-to race organizers for all things related to long distance cycling, The Challenge Series is back for its third event in their 2014 Series, taking place May 10 in Hillsboro.

Weekend fishing opportunities: Brown trout fishing on the lower Owyhee River has been good. Largemouth bass fishing is picking up in Willow Valley Reservoir. With calm, warm weather predicted for this week, trout fishing should continue to be good on Klamath and Agency lakes.

OPEN: COUGAR, SPRING TURKEY (April 15-May 31) CONTROLLED SPRING BEAR

CENTRAL ZONE FISHING Kokonee fishing on Lake Billy Chinook continues to be excellent! This is a great time of year to find trout feeding on the surface of the lower Deschutes River. It's peak winter steelhead season on the Hood River. Pine Hollow and Rock Springs reservoirs have been stocked and, with water temperatures getting warmer, fishing should be good.