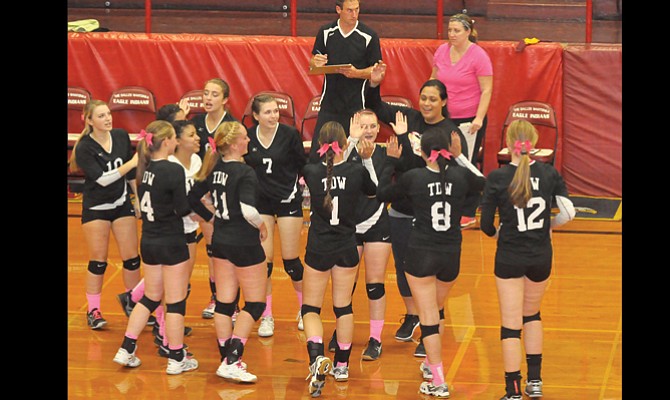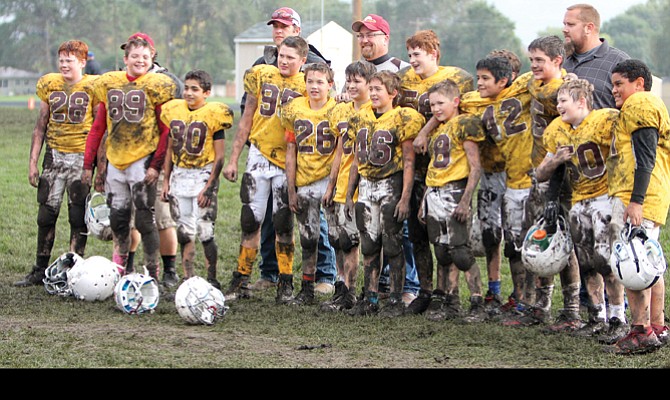 Community nonprofit calendar of events from Oct. 28

Dufur posts sweep over Condon in Big Sky title matchup

TD girl's cross country team captures Columbia River Conference championship

How many species can a man catch in a year?

Well, Janet and I have done it again. We have wasted another summer wandering single lane forest service roads looking for the next greatest hiking trail. We have run into our share of road hogs who think they are driving in downtown Portland. We have pointed more than a few disoriented people in the right direction. That said, we have had another great year roaming the trails of the Columbia River Gorge and Mount Hood.
Fresh off a big win last week against Sherman, the No. 3 Dufur Rangers beat Condon-Wheeler to solidify a Big Sky Conference championship.

Pendleton scores 18 unanswered points in the fourth quarter to preserve a 30-12 win

After a three-year hiatus, the South Wasco County football team finishes year strong
In what appears to be a recurring theme for The Dalles girl's soccer team, No. 16-ranked Pendleton hit the back of the net in the opening 90 seconds of play and took hold of a 3-2 triumph in a Columbia River Conference matchup in Pendleton. "Three out of the last four games we have allowed a goal in the first 90 seconds, so that makes it difficult," said TD head coach Colby Tonn.

Boy's soccer team shuts out Pendleton 5-0 to punch a state play-in berth

Riverhawk volleyball team sweeps Hood River Valley to earn state play-in berth
Nonprofit events calendar from Oct. 23, 2014.
Previous Next