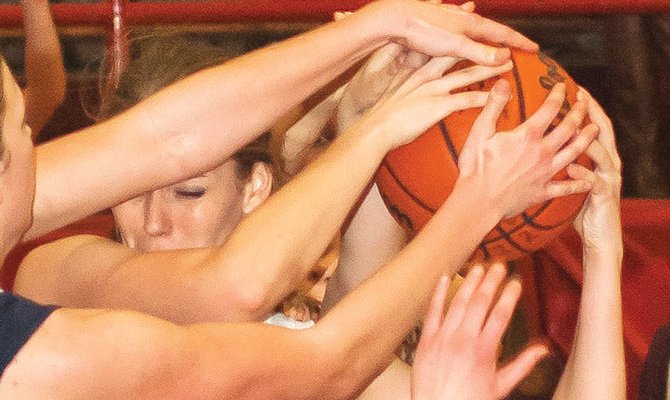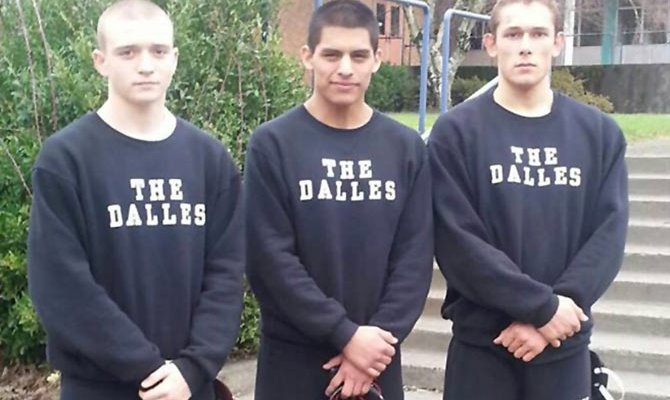 Latest Sports
March 6 event is open to parents and potential students

Training for Success has been active for past 3 years

Eagle Indian linebacker is first football player honored since 2010 campaign

Four seniors, three freshmen named by coaches at end-of-the-year ceremony
Keeping "fish of a lifetime" not a problem, say fishery manager.

Weekend Fishing Opportunities: White sturgeon retention is closed from Buoy 10 upstream to Bonneville Dam, but remains an option for catch and release angling. Effective Monday February 24 – Sunday March 9, sturgeon retention is open in Bonneville Pool. Sturgeon retention is open in The Dalles and John Day pools until the respective guidelines are met. Sturgeon retention is open during February 1-July 31 from McNary Dam upstream to the Oregon/Washington border. Spring Chinook angling is open from Buoy 10 to Beacon Rock, plus the banks only from Beacon Rock to Bonneville Dam. Walleye fishing was excellent in the John Day pool last week.

NORTHEAST ZONE HUNTING OPEN: COUGAR, COYOTE

Weekend fishing opportunities Steelhead anglers will want to keep an eye on water levels. Warm weather and rain could cause many rivers to blow out for the weekend. Steelhead are pushing hard into the Imnaha river and are beginning to arrive at the hatchery facility -- indicating fish are also available in Big Sheep Creek. Check flows before fishing. Catch rates have really improved on the Wallowa and steelhead are moving upstream in numbers. Get out there!