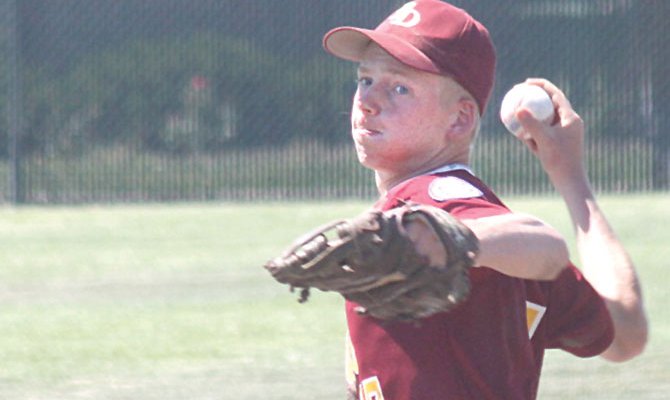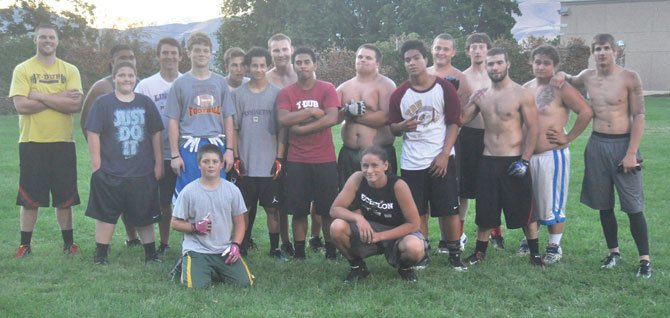 Player safety is placed at the forefront of targeting, high hits

TD's 15U Baseball team comes out swinging, pitching in two lopsided pool play wins
Legion squad ready to show heart at tourney in Dallas

Babe Ruth baseball team ready to take on all challengers at state event in Ontario
Many of the top names were on display last Friday for the Fort Dalles Rodeo Golf Tournament on a sunny afternoon at The Dalles Country Club.
12U squad shows vast improvements in all phases for solid finish in Roseburg
Nonprofit events calendar from July 23, 2014.
Tee it up, tap it in and try your luck at the Buck Brush Bramble Golf Tournament, Tuesday, Aug. 19, at The Dalles Country Club.

Baseball team defeats Salem/Keizer 11-4 in finale

R.J. Hicks scores late run for first in bull riding; Casey Maddox is tops in saddle bronc
The Dalles 14U All Stars picked up two more wins and secured one of the top-2 seeds heading into Saturday's bracket round in Babe Ruth state tournament baseball play Friday at David Douglas High School in Portland.
Aspects also include changes to throwing and jumping
Nolan McCall hit a walk-off, two-run double in the bottom of the seventh inning, as the Columbia Gorge 'AAA' Hustlers came back from a 7-6 deficit to defeat Champion Baseball 8-7 in a nine-inning American Legion baseball matchup Thursday at Quinton Street Ballpark.
Previous Next