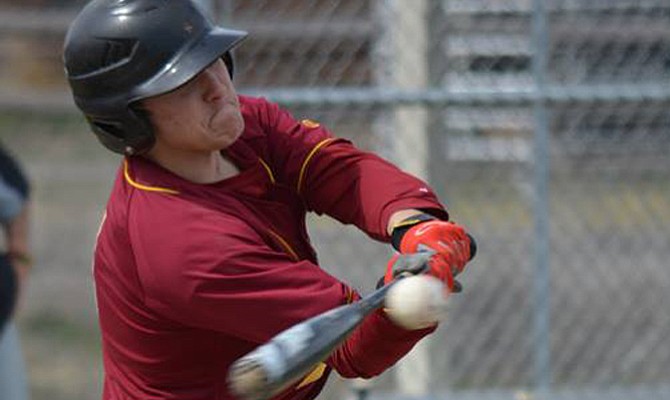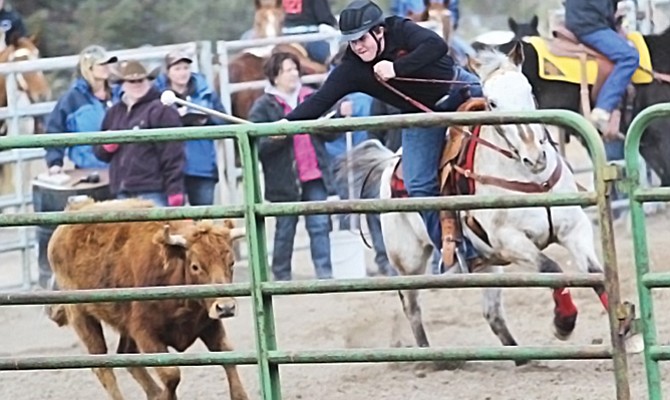 Community events calendar from March 31, 2014.

TILLAMOOK — One of the fun parts in having children is discovering the ways they reflect you, not just in eye color or the shape of their nose, but in the ways they interact with the world. My daughter, Lucy, is a tiny ball of lunatic energy. At just a few months, she was rolling around our living room. At 5 months, she's crawling all over the house, seeking out brave new corners of our dwelling like a miniature Starship Enterprise.

About 183 million years ago most of the Four Corners area was a vast desert covered with sand dunes that were up to 2,500 feet high. Through the ages, the loose sand became sedimentary sandstone carved by both wind and water. And the water carried minerals which gave the sandstone a wide variety of colors. This is the Colorado Plateau which has the greatest number of National Parks in the nation. The plateau basically starts at Bryce Canyon, Utah, and then stair steps down to the Grand Canyon of the Colorado River.
Nearly 400 racers of all levels are expected to attend
Baseball team is using all elements for 4-0 record
Coach announces retirement as The Dalles swim team coach after nine seasons

Dufur loses 7-0 in final tournament game versus Stanfield

No. 4-ranked The Dalles totals 14 hits in an 18-2 mercy-rule win over South Albany
A card game, a moment of clarity could be turning point to '15

Riverside gymnastics team is headed to Eugene this weekend

TD loses to W. Anchorage, Gresham on Tuesday

Riverhawks poised to bounce back from current four-game losing streak

A total of 14 athletes pick up first place at MAC Open
Previous Next