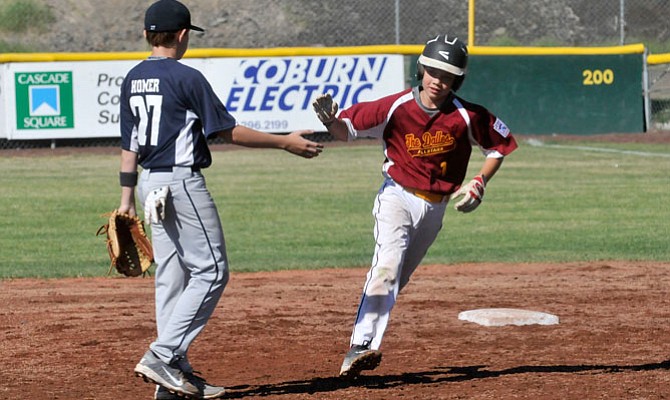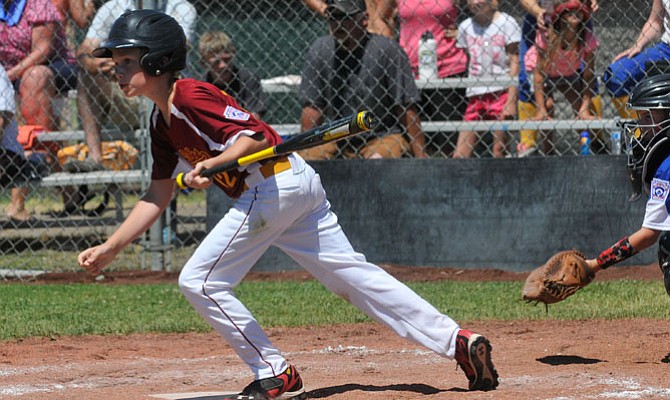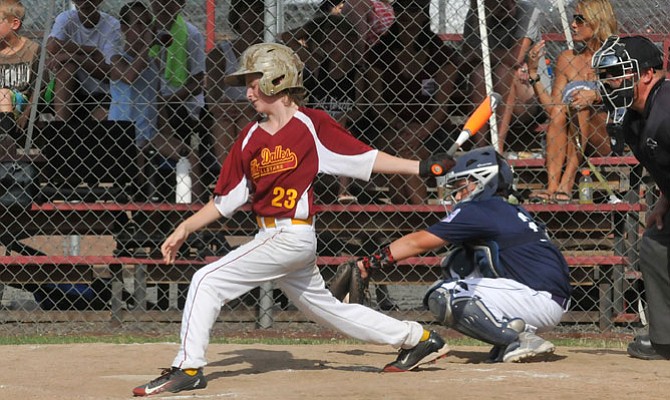 Local basketball teams hit the hardwood for exhibition games Tuesday in The Dalles

Hoops team overcomes early deficit for a 58-53 triumph

Maupin pays respects to coach, mentor John Howey

Dufur beats Triangle Lake, Lyle and Rogue Valley

After a year off, The Dalles Swim Team is back in action for the summer season
New entries KIWANIS PROGRAMS: Kiwanis meetings are held every Thursday at noon at Spooky's and visitors are welcome. June speakers include: Jun. 11, Carolyn Purcell, speaking about what's new at Columbia Gorge Discovery Center and upcoming events. Jun. 25, is the monthly club business meeting. For more information go to www. thedalleskiwanis.org.

Former athlete diagnosed with cancer in March

Sherman off to a quick start in opening day of home tournament pool play matchups

Rager scores 34 points in Redsides' 100-84 victory

Boys' basketball team working towards establishing a foundation of success
The annual Fort Dalles Days celebration offers almost two weeks of family activities, including the Fort Dalles Days NPRA Pro Rodeo July 16-18. The Second Annual Chili Cook-off kicks things off Saturday, July 11. The cook-off is a benefit for Family Services at The Next Door. Enter your favorite Chili recipe in the contest or come down and sample some of the best chili in the territory.
SALEM — The 115 hunters who drew a bighorn sheep or Rocky Mountain goat tag and other interested hunters are invited to an orientation on July 18 at 9 a.m. in The Dalles.

Four-day tournament kicks off Thursday in Moro

American Legion baseball team sweeps Roosevelt by a 44-6 margin Tuesday

Henry Perez scores game-winner on a wild pitch