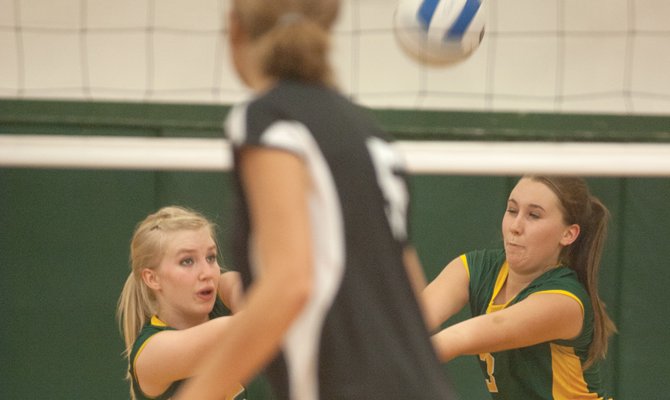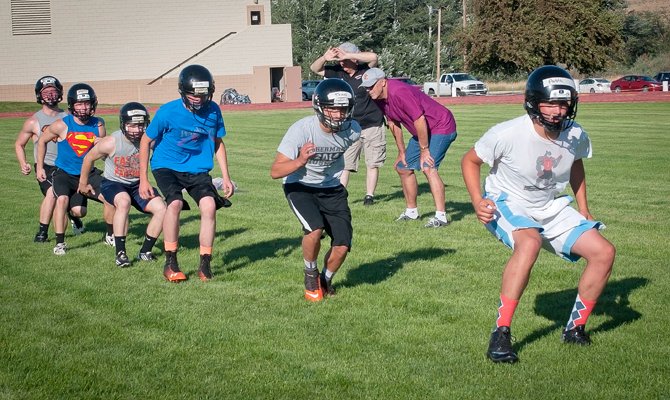 The Dalles girl's soccer has seven seniors playing pivotal roles on offense, defense
Some spring Chinook salmon adults returning to the Willamette and Deschutes river basins have been found to be infected by Ceratomyxa shasta (c. shasta), a parasite-driven disease that is contracted by the fish while in the river and that can kill adults before they spawn.

Fall Chinook returns are slowly beginning to grow, tribal fish sales are open.
Nonprofit events calendar from Aug. 22, 2014.

Bob McFadden hopes to strengthen officiating crews for Mid-Columbia
Arts and entertainment schedule from Aug. 21, 2014.

Nearly 100 harriers put on the speed Saturday for the Wasco County Fair event

With two-a-days in full bloom, coaches and trainers working for player safety
Nonprofit events calendar from Aug. 19, 2014.

Mandatory practices across the gorge start on Monday
Nonprofit events calendar from Aug. 17, 2014

With mascot name change, challenges coming in 2014

A group of 112 competes in annual The Dalles Country Club Junior Championships

Coach Bolden taking Hawkins under his wing

Cardosi takes women's 5k race; Taphouse first for men