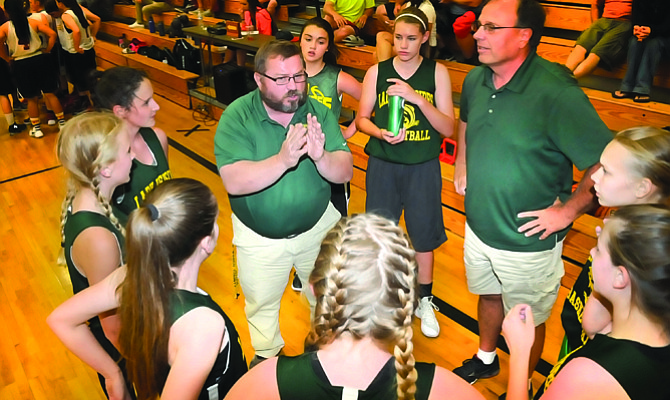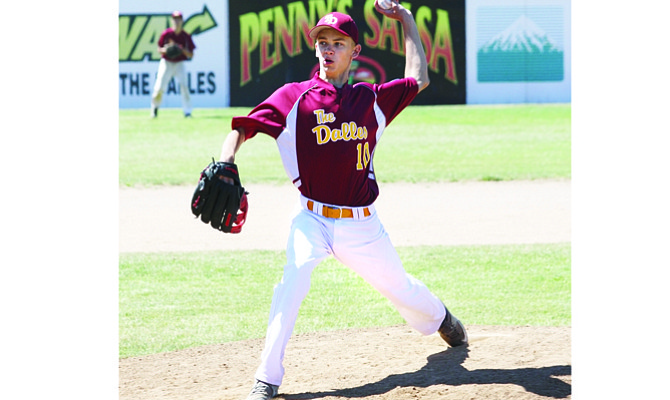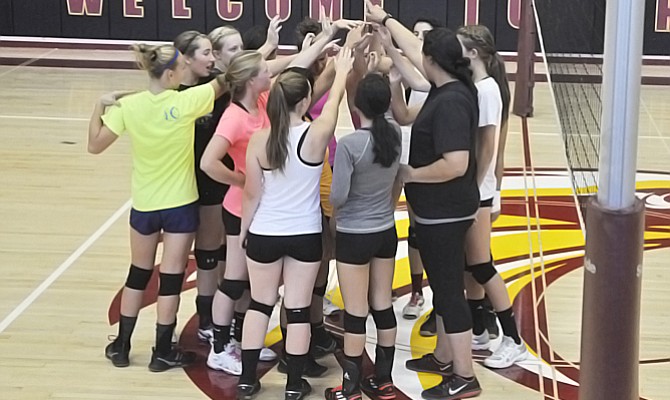 Growing crowds of large white birds on rocks by The Dalles Dam have drawn plenty of notice this year. They're American white pelicans, and they were first spotted locally a few years ago by wildlife officials, but this summer, the population has just exploded.
Nonprofit events calendar from July 20, 2016

The Dalles 14U Babe Ruth All-Stars girls' softball team has made it to the World Series in Florida, reportedly the first time any local team has done so. The girls had a n explosive 12 run seventh inning Friday in regional play in Meridian, Idaho, to defeat challenger Kuna, Idaho.

Dallman leaves Riverhounds to lead Riverhawks
The season may be over, but The Dalles 10U Little League All-Stars came about as close as possible to possibly snagging a championship at the Oregon State Little League Tournament.

A woman once wrote a letter to the editor with her ideas about how to stop all wildfires in our forest. Her first idea was to construct agriculture water sprinklers in all 745 million acres of our national forests. Her second, to prohibit all campfires and cooking in those same forests.
The Dalles Swim Team summer season is only nine weeks long, but Coach Scott McKay is impressed with how the team has learned from its short time together. "Our first meet was our Ted Walker Swim Meet in June after just two weeks of practice, but they did very well for so little time in the water," McKay said.

It might have been a bit of a slow start for the baseball team, but it turned out to be a very good night for The Dalles 15U Babe Ruth All-Stars. Playing at Traner Field in Hood River, the team from The Dalles used timely hitting and solid pitching to methodically overpower West Linn, winning by a final tally of 11-1.
What would it be like to be a bear, a fox, a raccoon, or an eagle? Kids ages 5 to 9 years old can explore "Animal Habitats of the Gorge" during a day camp Aug. 1-4, 9 a.m. to noon at Columbia Gorge Discovery Center, 5000 Discovery Drive. Children will get to choose a favorite wild animal, then learn about each animal's habitat.
It's all on the line this week as The Dalles 14U Babe Ruth All-Stars softball team jumps into tournament action in Meridian, Idaho. The team has two games on Thursday. The first game – scheduled for Thursday morning -- is against Kuna, Idaho, and the second game, which will start just after noon, will be against Meridian, the team hosting this year's tournament.
Action starts today in HR
Nonprofit events calendar from July 12, 2016

14U travel softball team made gains on and off the field in 2016

Team getting its first taste of postseason regional play
Events calendar from July 10, 2016