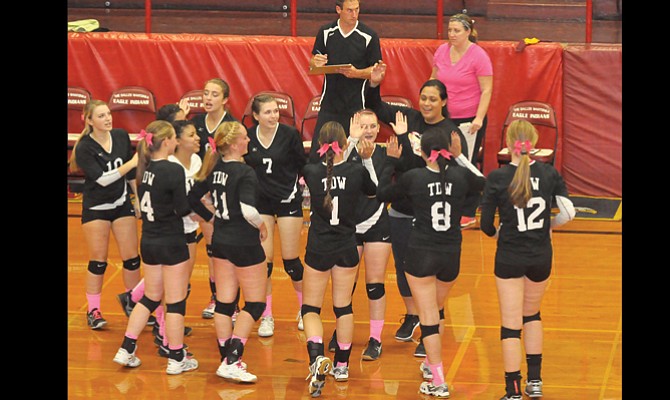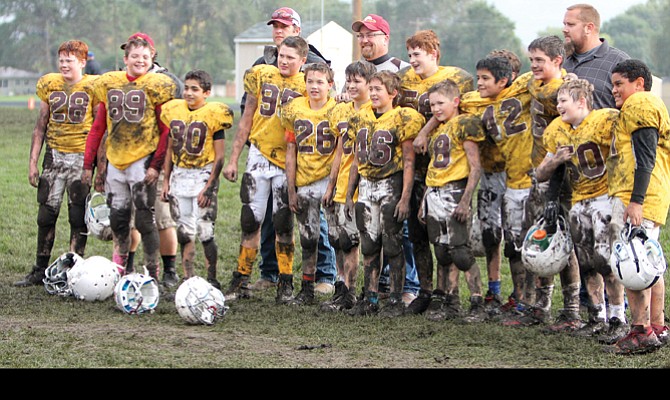 Third and fourth grade title game features two TD squads

Girls varsity, JV boys runners grab top-10 status at Crystal Springs Invite in Calif.
Weekend fishing opportunities and links to full Oregon Department of Fish and Wildlife recreation reports for the Willamette, Central, Columbia, Northeast and Southeast zones.
The Columbia Gorge Basketball Academy will again be organizing boys traveling basketball teams this winter for local boys from the third-through-eighth grades.

Tony Morales scores twice in second half to lead TD to a 4-2 triumph
LAKEVIEW (AP) — Viewing Southeastern Oregon's petroglyphs is like stepping into a pre-history rock art gallery.

MOYIE SPRINGS, Idaho (AP) — A new public access on the Kootenai River at the Montana-Idaho border opens the door for anglers to sample recent trout fishery improvements.
Nonprofit events calendar from Oct. 12, 2014.
Ten community organizations will join together Tuesday, Oct. 14, from 5:30 to 7 p.m. to put on the Afterschool Expo at The Dalles Middle School, a free night of hands-on activities for kids with food and door prizes for adults.
Sherman had no reason to go through the air Thursday. Their running game worked with great efficiency and success.

Rangers record sixth straight sweep to drop Cards

No. 4 Dufur ruins Ione's homecoming festivities with a lopsided 66-14 drubbing
VFW invites youth to compete for scholarships
Dufur, Sherman, TD have tests before Oct. 17 tussle

The Dalles volleyball moves within playoff cusp after home sweep of Hood River Valley