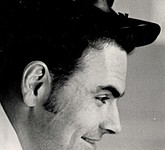 Goldendale, Washington
Goldendale resident Patrick Thomas Rutledge, 73, passed away in Yakima, Wash., on August 24, 2017. He was born September 13, 1943, in The Dalles, Ore., to Lawrence Robert and June May (Bradstreet) Rutledge. Pat moved with his family to Portland, ...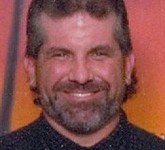 Hood River, Oregon
Troy Lee Herman was born June 10, 1965, and raised in Hood River, Ore. to Lee Roy Herman and Nola Hardman. They moved around the valley, meaning that Troy had friends all over town. By the time high school came ...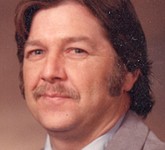 The Dalles, Oregon
Thurman Doyle Cantrell Jr. born April 11th, 1944 in Los Banos, California "CROSSED OVER INTO THE ARMS OF GOD" on September 2nd, 2017, while at home in The Dalles. Thurman was the fourth born to Thurman D. and Marcelle (McClintock) ...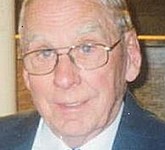 Walla Walla, Washington
Lynn Anderson Barker, a kind and gentle man for all seasons, died from a brave 18-year battle with Alzheimer's on August 17, 2017, in Walla Walla, Wash. He was born July 31, 1929, near Salem, Ore., at his family home, ...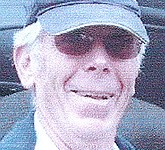 On Sunday morning, Aug. 27, 2017, Richard McCurdy passed away peacefully with his family at his side. He was born May 25, 1939, in Long Beach, Calif., the son of Bruce and Mary McCurdy. He graduated from Canaga Park High ...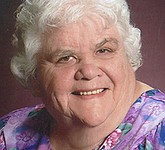 The Dalles, Oregon
Mildred Irene Nichols was called home to heaven on Aug. 25, 2017, in The Dalles, Ore. Mildred "Millie" was the oldest of eight children, born to Bertha and Leonard Pyatt. She was born in Randolph County, Mo., at their rural ...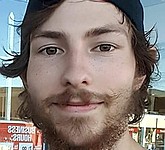 Richardton, North Dakota
Robert Scott Davey, 20, a former resident of The Dalles, Ore., died on Thursday, Aug. 24, 2017, at his home in Richardton N.D. He was born on Nov. 5, 1996, in The Dalles to Randall Davey and Jessie Duarte. He ...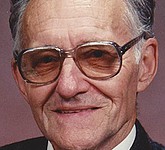 The Dalles, Oregon
James "Hank" Krum of The Dalles, Ore., went home to be with our Lord Jesus Christ, on Thursday, Aug. 24, 2017, with family at his side. James was born on May 19, 1927 and was 90 years of age at ...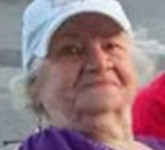 Two amazing events happened on August 21, 2017, one was a total Solar Eclipse, and the other was Barbara June McCubbin released her spirit into God's hands as she stepped across the Rainbow Bridge into heaven and was greeted by ...
In the late afternoon on August 17, 2017, our beloved father, grandfather, brother and friend joined his cherished wife in their eternal home with their heavenly father. Burl died in surgery unexpectedly. Burl Bond Jr. did not mean to make ...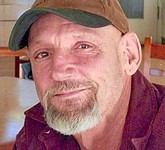 Hood River, Oregon
Roland "Andy" Andrew Solberg of Hood River, Ore., passed away on Aug. 20, 2017, at his home, surrounded by friends and family. Roland was born January 31, 1956, in Longview, Wash., and was 61 years of age at the time ...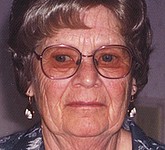 Our beloved mother and grandmother left her earthly home short of her 100th birthday. Living independently in her own home until her last months gave her pride and satisfaction. She was born in Condon, Ore., to Walter and Lela (Burres) ...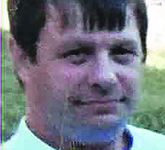 Rodney Ray Van Riper passed away at 7:19 p.m. on Aug. 15, 2017, at Providence Hood River Memorial Hospital from complications of lung cancer at 50 years young. Rodney was born May 1, 1967, at the Hood River Hospital to ...
Marybelle "Mary" Edith (Buchholz) Fields, 96, returned to her heavenly home on August 15, 2017, after a short and fearless battle with cancer's final call. Her devotion to her family and her community, along with her firm belief in God, ...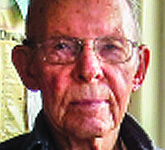 Dufur, Oregon
E. Everett Marvel, a 90-year resident of the Dufur/Friend area, passed away Saturday, August 12, 2017. He was 95 years old. Everett was born in the small town of Ashwood, Ore., on January 31, 1922. He moved to the Friend ...