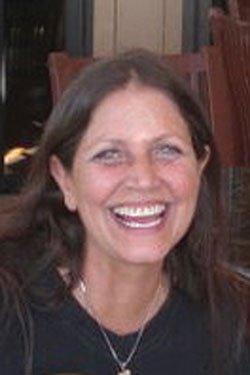 Shelley Jean McNeil
Mosier, Ore.
August 17, 1953 - July 23, 2013
Shelley Jean McNeil of Mosier Oregon passed away Tuesday July 23, 2013. She was born August 17, 1953, to Robert Paul Darnielle and Betty Ann Darnielle in The Dalles Oregon. She is the first of three children. Shelley leaves behind a loving husband John McNeil, her caring daughter Betty Jean McNeil, two step daughters Lisa and Diana McNeil and
siblings Paul and Burt Darnielle along with many family members. Shelley has an
amazing heart and always puts everyone first before herself. Shelley is a collector of life's most memorable items. Shelley Loves to cook, sew and work in the garden. Shelley will be greatly missed and never forgotten.