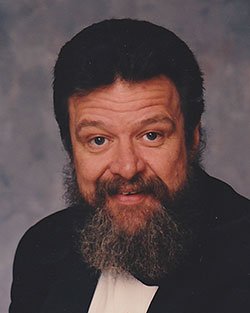 Gary Rex Roderick
Alexandria, Va.
June 7, 1950 - January 18, 2013
Gary Rex Roderick, born June 7, 1950, died quietly in his sleep Jan. 18, 2013, in Alexandria, Va.
He is survived by his mother Betty; stepmother Tillie; brother Dean; sisters Patti, Janet and Veri; sons Wyatt and Jesse; and five grandchildren.
A memorial service is set at Grace Baptist Church in White Salmon on Saturday, Feb. 23, at 2 p.m.

Services for Gary Rex Roderick