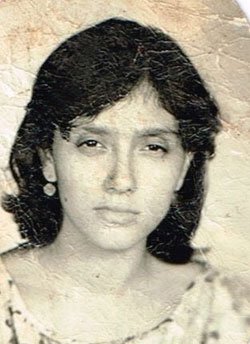 Leonila Figueroa
The Dalles, Ore.
unknown - February 2, 2013
Leonila Figueroa, 56, a resident of The Dalles, Ore., died Thursday, Feb. 7, 2013, peacefully at home while surrounded by her family.
She was a graduate of The Dalles Academy of Hair Design.
She is survived by four living generations.
Arrangements are by Spencer, Libby and Powell Funeral Home.