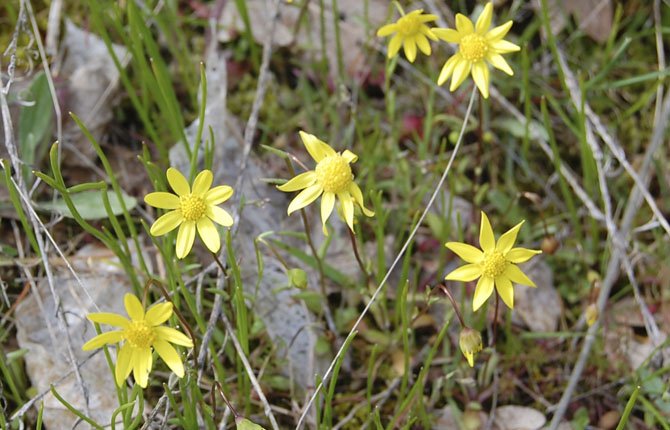 SPRING WILDFLOWER splendor on view at Catherine Creek includes, clockwise from above, yellow bells, grass widows, gold stars, shooting stars, desert parsley and more.
Stories this photo appears in:

I think people who live in the Columbia Gorge sometimes forget how blessed we are with natural wonders. Our spring array of wildflowers is almost incomparable anywhere else on the planet. Yet many people who live here seem to be unaware of the incredible show that Mother Nature puts on for us.