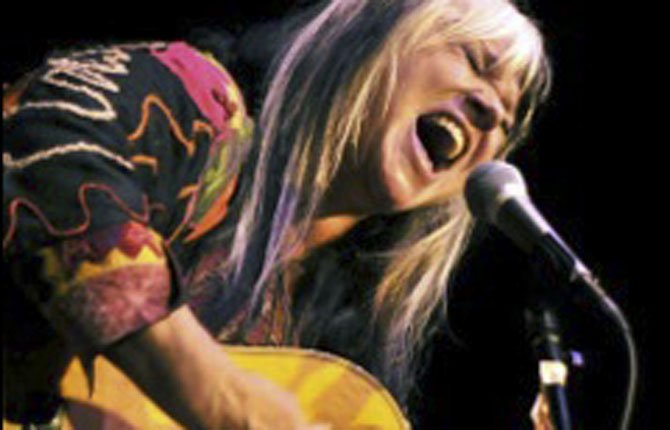 POP SINGER Melanie will stop in The Dalles April 6 as part of the Romancing the West Tour. Acclaimed actors are visiting communities to share stories tied to 240 years of cultural history.
Stories this photo appears in:

"The First Lady of Woodstock" Melanie headlines the time traveling concert Travel through time musically at the Romancing the West Tour, a narrative-style concert featuring an ensemble of acclaimed performers, telling the epic story of the American West. The event comes to The Dalles Civic Auditorium on Saturday, April 6, starting at 7 p.m.