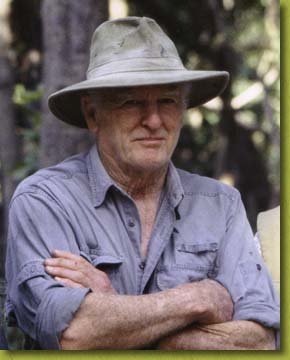 PETER BYRNE is shown in a photo from his website, www.petercbyrne.com.
Stories this photo appears in:

Peter Byrne has been engaged in what he describes as the "Big Searches" for almost his entire life; his Bigfoot search alone has spanned 50 years. His first experience was in the 1960s, working in northern California.