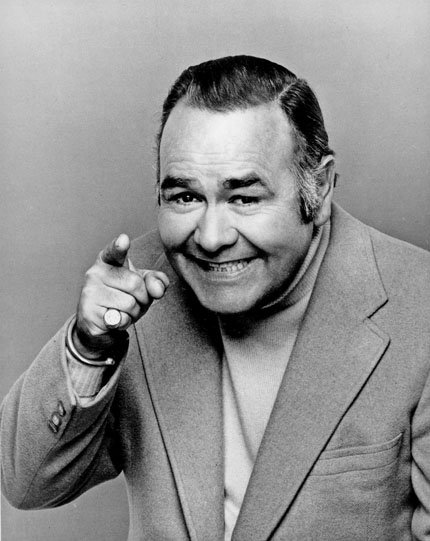 COLORFUL CHARACTER actor Jonathan Winters, famous for varied roles on Jack Parr's talk show, died Thursday at 87.

Stories this photo appears in:

Middle class faces Medicare hit WASHINGTON (AP) — Retired city worker Sheila Pugach lives in a modest home on a quiet street in Albuquerque, N.M., and drives an 18-year-old Subaru. Pugach doesn't see herself as upper-income by any stretch, but President Barack Obama's budget would raise her Medicare premiums and those of other comfortably retired seniors, adding to a surcharge that already costs some 2 million beneficiaries hundreds of dollars a year each.