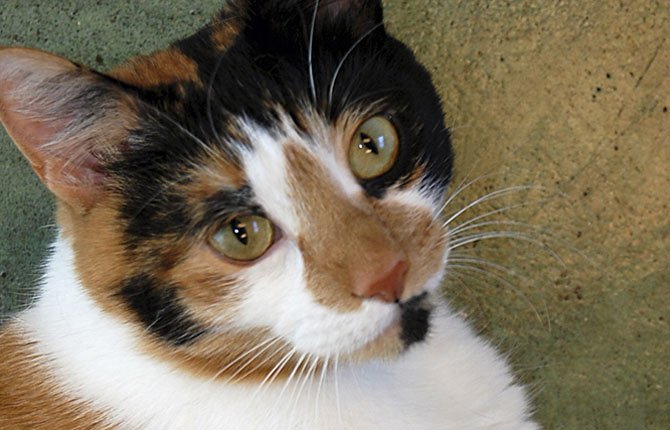 THE CAT-A-PALOOZA drive is going on now at Columbia Gorge Cat Rescue, focusing on adult cats.

Stories this photo appears in:

Ayla, a beautiful all-white, five-year-old cat, was found abandoned after someone had shot her. Expo, a petite tortoiseshell, was found scared and soaking wet, up a tree at a construction site. Cici was abandoned and lived under a house deck during some cold winters.