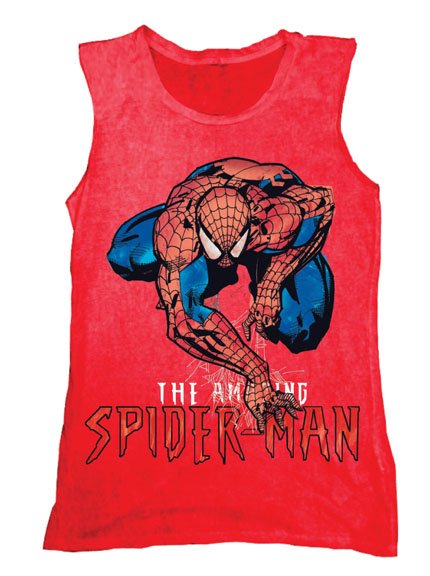 THE RETAIL CHAIN FOREVER 21 has partnered with Marvel Entertainment to offer T-shirts of their iconic comic book characters.
Stories this photo appears in:

NEW YORK — The T-shirt is one of fashion's most basic items, but even with today's popular slim cuts, there's wiggle room to change up the style. That can be pretty important to the kids and teenagers who practically live in them but like to feel that they have something new when they go back to school.