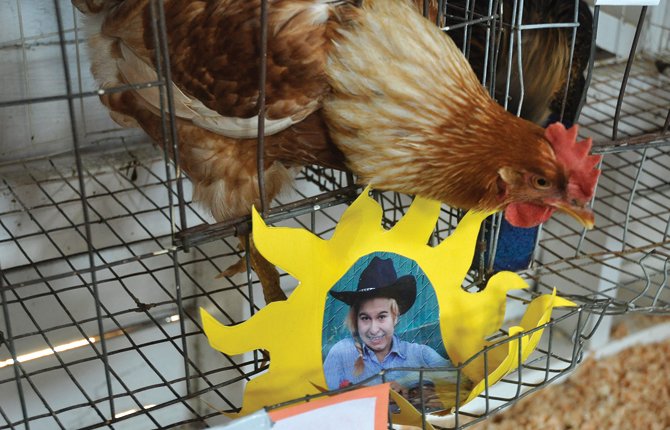 Wasco County Fair concludes Sunday, Aug. 18. Sherman County Fair starts Wednesday, Aug. 21.
Kathy Ursprung photo
Stories this photo appears in:

By mid-August many local families are already turning their thoughts to the start of school, but more than a month of summer is still in front of us, and plenty of activities — organized and less so — designed for full outdoor enjoyment.