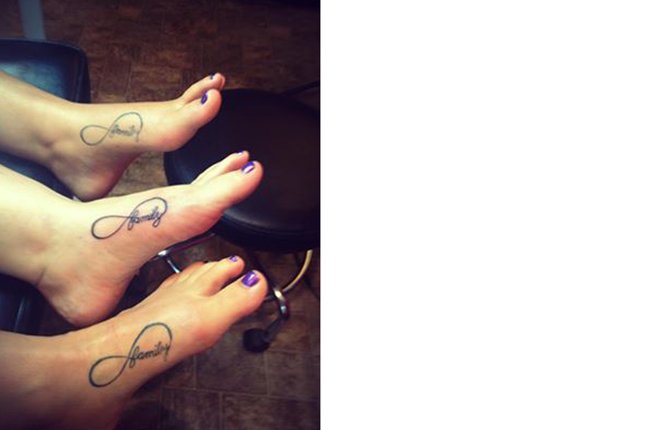 THREE GENERATIONS mark their family connection in tattoo ink. Contributed photo
Stories this photo appears in:

Yesterday was a bonding day for my daughter, Heather, my granddaughter, Kylie, and myself. We had a "girls' day" and went to Bend. I know, I know, this is done every day but, ours was a little different.