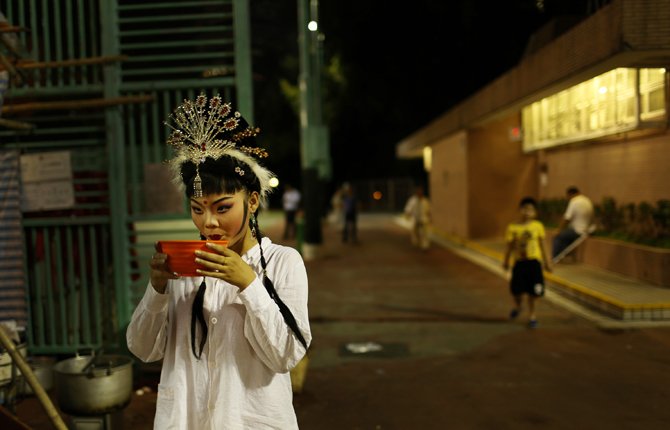 DEFENSE SECRETARY Chuck Hagel sajd Tuesday that U.S. forces are now ready to act on any order by President Barack Obama to strike Syria. The U.S. Navy has four destroyers in the eastern Mediterranean Sea positioned within range of targets inside Syria, as well as U.S. warplanes in the region, Hagel said in a televised interview.
AP Photo/Achmad Ibrahim
Stories this photo appears in:

Millions of dollars spent broadcasting ads. Alarming fliers and phone calls targeting homes. Politicians barnstorming from one press conference to the next.