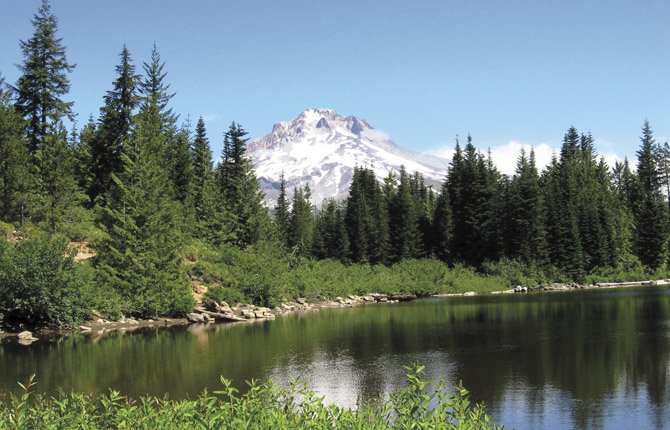 MIRROR LAKE on Mt. Hood promises a stunning view and, for those who care to look, a chance for sweet huckleberries in season.

Stories this photo appears in:

There are lots of good reasons to hike. This activity is a great cardiovascular workout for the body and a soothing rest for the soul.