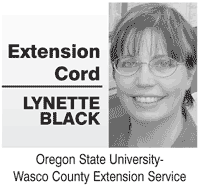 Stories this photo appears in:
Many of us fondly recall our years and experiences as 4-H members. We remember attending 4-H club meetings to learn about our project and be with others who had similar interests. We remember working together to complete community service projects and promote ourselves, our club and the 4-H program.
This is one of my favorite times of the year! I see the best in people rise to the surface during the holiday season.