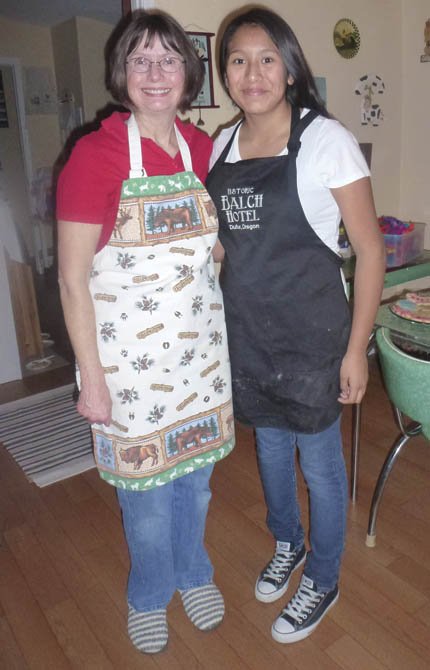 Kathy Pierce & Mercedes
Stories this photo appears in:

A six-year-old boy wants to learn how to swim but has no one to teach him. An eight-year-old boy has been waiting two years for someone to do outdoor activities with him. A six-year-old girl who is "very enthusiastic and full of life" needs to spend more time outside her tiny apartment. Those children, along with about 25 more, are on the waiting list for the Big Brothers Big Sisters of the Columbia Gorge. About 72 kids in Wasco County, Hood River and part of Klickitat County are currently being served.