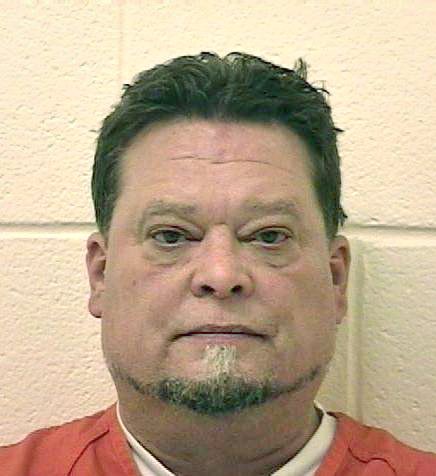 Roark David Smith
Stories this photo appears in:
The state medical examiner's office determined following Tuesday's autopsy that a heart attack caused the death of accused murderer Roark David Smith in his jail cell.
Murder suspect Roark David Smith, 53, was found dead in his single-occupancy cell about 5 a.m. Tuesday, Jan. 15, by a corrections officer. Wasco County District Attorney Eric Nisley said emergency medical personnel were dispatched to the Northern Oregon Regional Correctional Facilities but Smith was already dead upon their arrival. He said a preliminary investigation has not determined a cause of death but no indication was found of foul play or suicide.