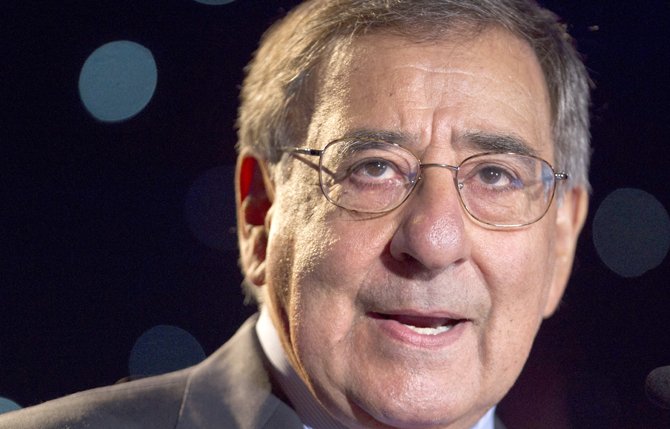 Secretary of Defense Leon Panetta speaks about suicide prevention June 22, 2012, at the annual Suicide Prevention Conference held by the Dept. of Defense and Veterans Administration, in Washington. Suicides in the U.S. military surged to a record 349 in 2012. AP Photo/Jacquelyn Martin
Stories this photo appears in:

WASHINGTON (AP) — For U.S. troops, less combat is not translating to less stress. Members of the military committed suicide at a record pace in 2012 — almost one per day — and some experts think the trend will grow worse this year.