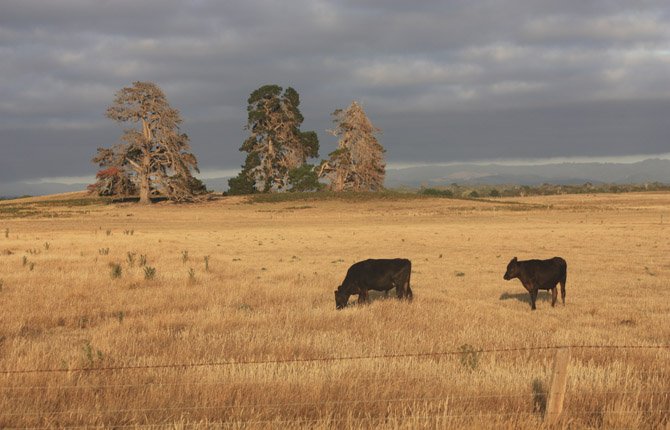 PROPER PASTURE management can improve profitability.
Stories this photo appears in:

The biggest burden on any livestock producer is keeping their animals fed. A well-managed pasture makes a difference for forage quality and quantity. It can also have a big impact on the farmer's bottom line by not having to provide supplemental feed. Knowing how much pasture forage an animal needs and the amount of available forage is a big part of a successful grazing program.