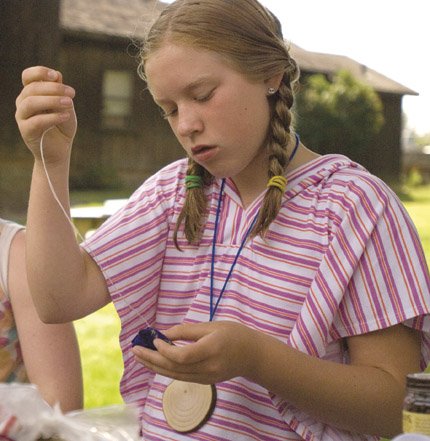 Pioneer Camp
There's still time to sign up for 4-H Pioneer Day Camp. Kids in grades three through five will have a chance to live, work and play as people did in the time before technology. How did children live? What did they do without computers? What did they do for fun? Campers will be transported back in time and live the life of a pioneer.
Camp will be July 15 through 17, from 9 a.m. to noon, at the Fort Dalles Museum. Cost is $25 per child.
Call the OSU Wasco County Extension office at 541-296-5494 for registration details.