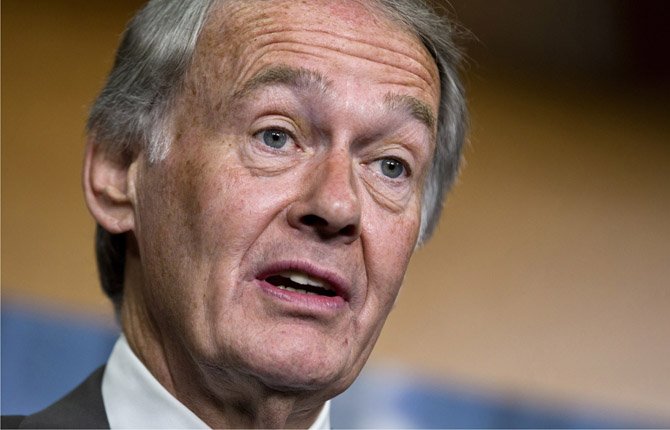 In its letter to Rep. Ed Markey, D-Mass., now-Senator-elect, AT&T estimated that it collected $24 million in government reimbursements between 2007 and 2011. Verizon, which had the highest fees but says it doesn't charge in every case, reported a similar amount, collecting between $3 million and $5 million a year during the same period.
Stories this photo appears in:

WASHINGTON (AP) How much are your private conversations worth to the government? Turns out, it can be a lot, depending on the technology.