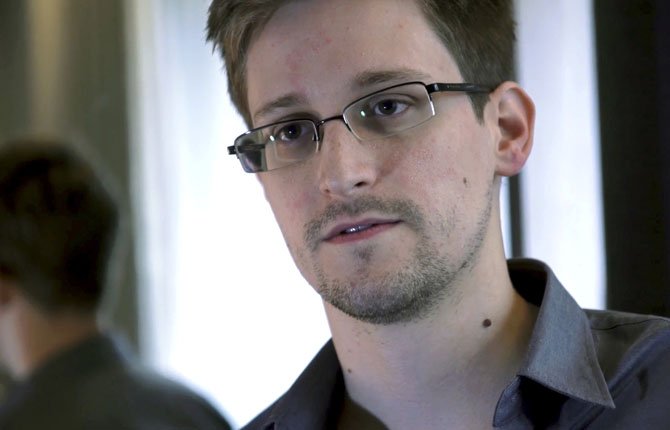 According to a Department of Justice official June 21 a criminal complaint has been filed against Edward Snowden in the NSA surveillance case.
Stories this photo appears in:
WASHINGTON — The U.S. government's efforts to determine which highly classified materials leaker Edward Snowden took from the National Security Agency have been frustrated by Snowden's efforts to cover his digital trail by bypassing electronic logs, government officials told The Associated Press.

WASHINGTON — Edward Snowden, the former government contractor who says he revealed that the National Security Agency collects Americans' phone records and Internet data from U.S. communication companies, now faces charges of espionage and theft of government property.