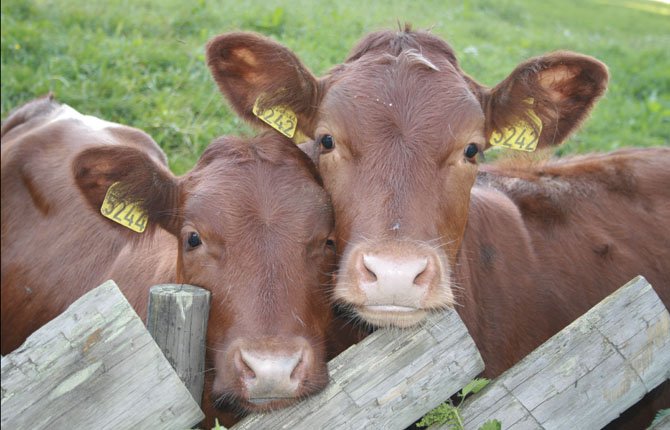 CATTLE RANCHERS in Wasco and Sherman counties have banded together for the North Central Livestock Association.

Stories this photo appears in:

This past month has been very busy around the area's Extension offices. Days have been extra-long for all of us. I have seen so many examples that remind me of why I love this area.