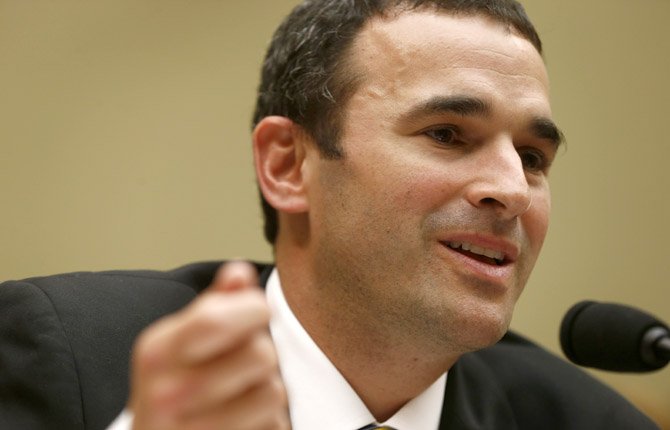 ACTING IRS commissioner Danny Werfel testifies on Capitol Hill June 6 in Washington. Werfel unveiled his plan to fix an agency besieged by scandal. President Barack Obama ordered Werfel to conduct a 30-day review of the IRS when he appointed him last month.

Stories this photo appears in:
Treasury agent says there is no evidence to validate that claim by Dems WASHINGTON — The Treasury Department watchdog who detailed Internal Revenue Service mistreatment of tea party groups seeking tax-exempt status says he has no evidence the IRS also mishandled progressive groups' applications.