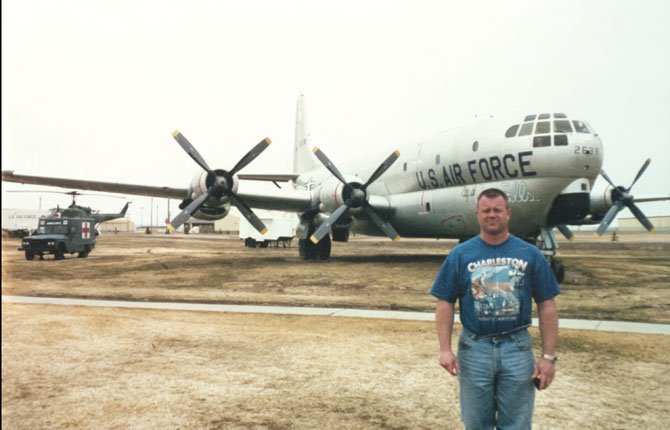 WAYNE RYAN served for 21 years in the active-duty Air Force and Air National Guard. His family is seeking to have the U.S. Department of Veterans Affairs acknowledge that his death by alcoholism was related to trauma from that service.
Stories this photo appears in:

Feelings of guilt from military service contributed to alcoholism for the late Wayne Ryan Air Force veteran Wayne Ryan battled alcoholism for decades before his body could no longer overcome the medical complications caused by his addiction.