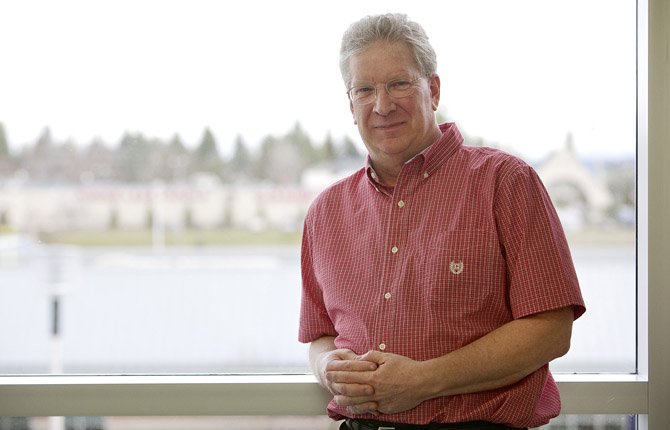 Jim Labrum started donating blood in the 1970s and recently reached the milestone of 12 gallons of blood donated.
Stories this photo appears in:

COEUR D'ALENE, Idaho (AP) — It's a good thing Jim Labrum doesn't have an issue with needles. That's because a syringe slithering into his veins is part of his routine.