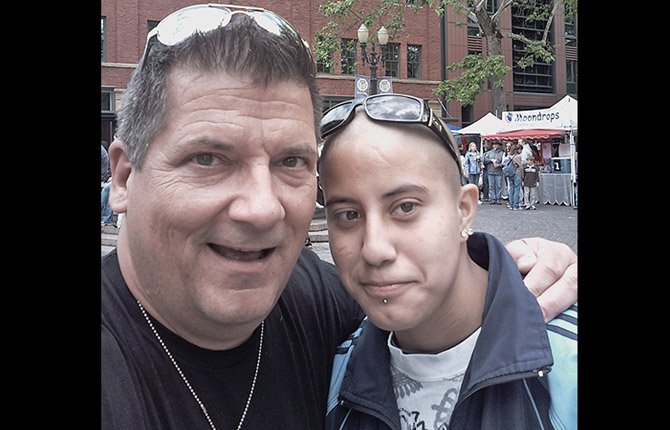 MENTORSHIP PAIR Mike, left, and KC enjoy an afternoon at OMSI as part of Mentor for Success.
Stories this photo appears in:

­­­Some people see a need and say, "Someone should do something about that." Others see a need and fill it. Bonnie New, founder of the Mentor for Success program, is one of the latter. She started the program, which matches adult mentors with teenagers ages 14-20 lacking a stable adult role model at home, when she saw her own children go through the difficulties of being a teenager and transitioning into a post-high school world.