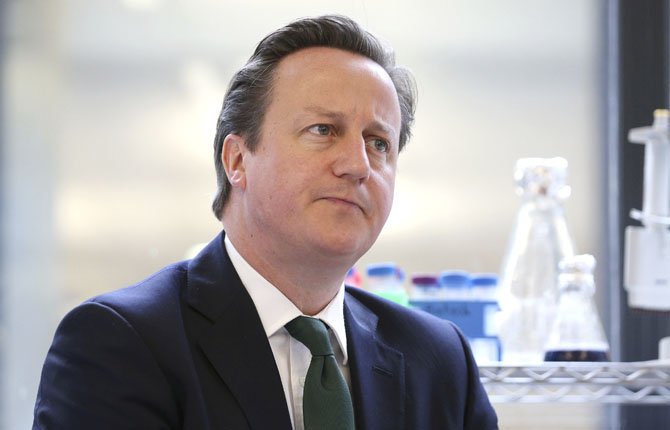 UK 'anti' votes prevail
BRITIAN'S PRIME minister David Cameron's Conservative Party has taken a drubbing in local elections amid a surge of support for an anti-European Union and anti-immigration party. British voters appeared to punish the ruling government, fed up with economic doldrums and austerity measures. Britain's nationalist party appeared to be the recipient of a sizeable protest vote against the political elite and the EU, analysts said.
Stories this photo appears in:

HONG KONG (AP) — A six-story-high rubber duck is making a big splash in Hong Kong. Crowds watched the inflatable duck being pulled by tugboat across Victoria Harbor in front of Hong Kong's signature skyscraper skyline.