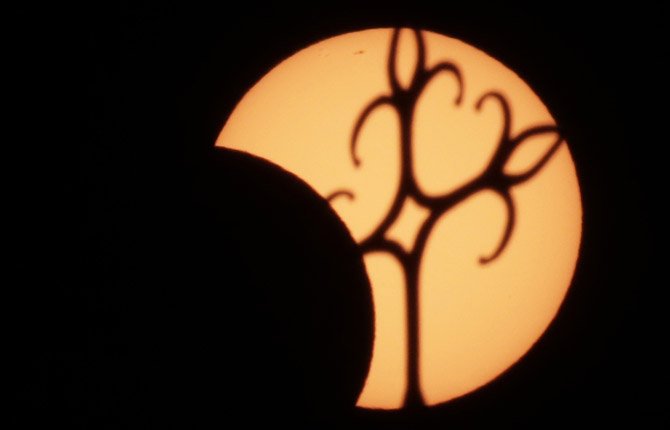 The moon crosses in front of the sun during a partial solar eclipse seen May 10 through an iron cross on a church in Sydney, Australia.
Stories this photo appears in:

All life on Earth shares a common ancestor. You just have to trace the evolutionary tree over 3 billion years into the past to find it. And while family resemblances get harder to see the further back you go, modern science unmistakably ties us all together.