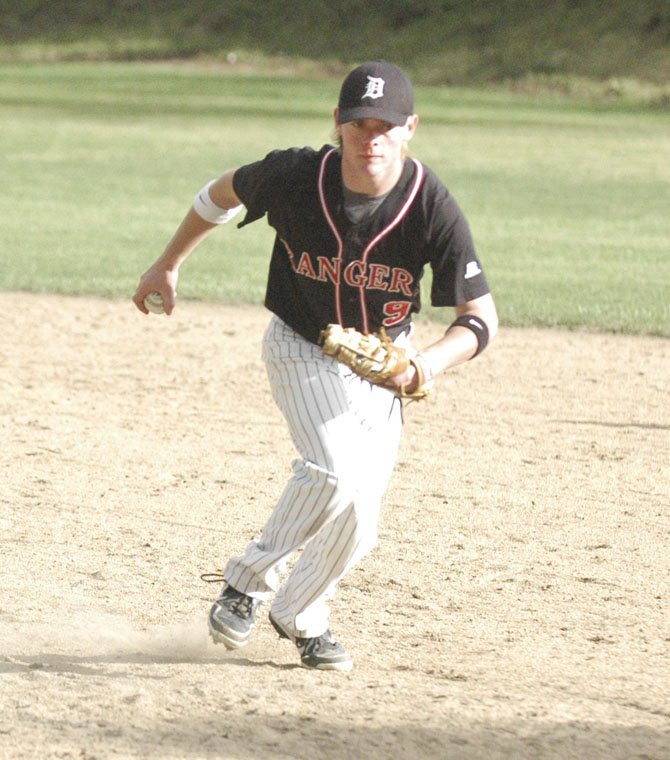 DUFUR'S Josh Keyser fields a groundball and runs to first base for the putout in a 2A baseball game at Dufur City Park. Keyser hit .459 on the season with a team-high five home runs and was named as a third-team all-state recipient at designated hitter.
Stories this photo appears in:

Parke on first team, Keyser on third team and Tibbets is an honorable mention pick In looking at the numbers, the 2A Blue Mountain Conference was well represented this season not only for its strong play, but also for its solid athletes, as 11 players and a head coach chalked up all-state honors.