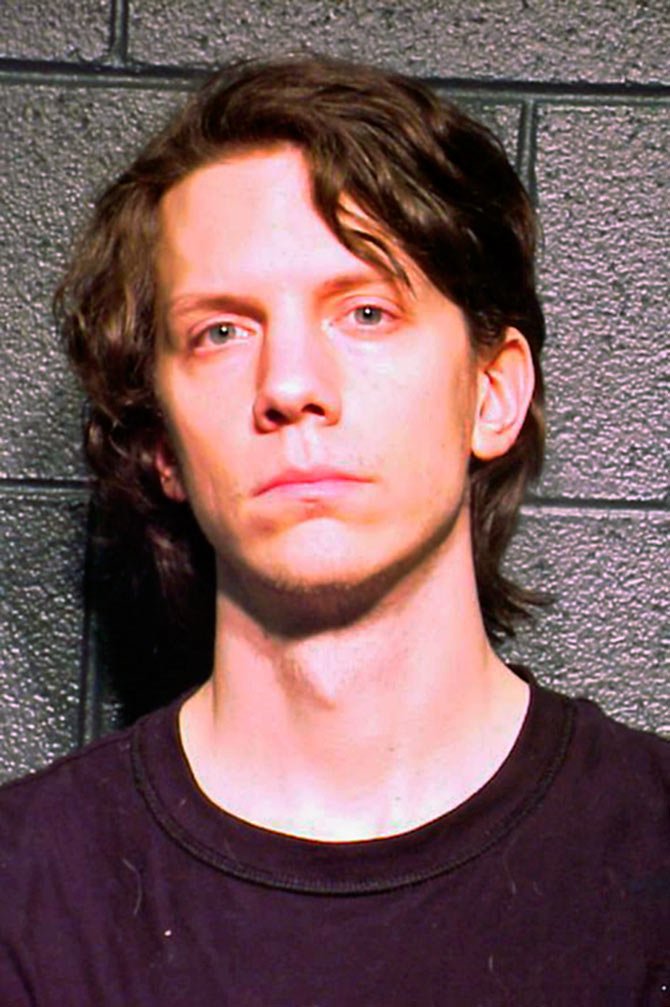 This March 5, 2012 file photo provided by the Cook County Sheriff's Department in Chicago shows Jeremy Hammond. A New York judge sentenced Hammond to ten years, Friday, Nov. 15, 2013 for his involvement in cyber-attacks on corporations and government agencies worldwide.
Stories this photo appears in:
NEW YORK — An unrepentant self-described "hacktivist" was sentenced Friday to 10 years in prison for illegally accessing computer systems of law enforcement agencies and government contractors.