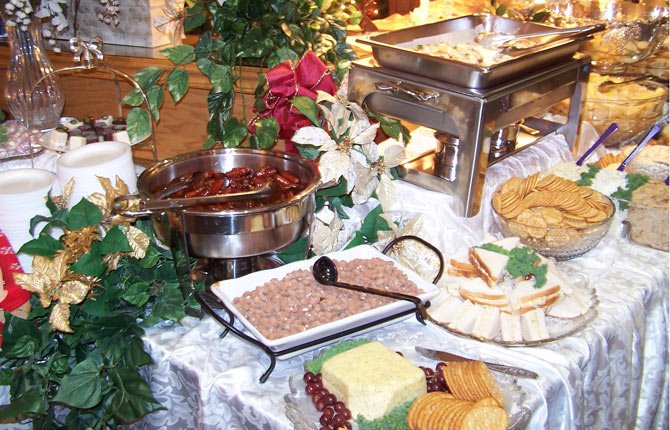 holidays don't have to be a time of poor nutrition and activity. With just a few additions or modifications, they can be active and healthy times.
Stories this photo appears in:

En veces nada más necesitamos de un recordatorio en formas para mejorar el comer y los hábitos de actividad. No tiene que ser drástico. De hecho, pasos pequeños son más fáciles de seguir e incorporar en la rutina diaria de su familia, Se sorprenderá como los cambios más pequeñitos pueden tener un significado diferente en la salud y bienestar de su familia. Hay más de 15 días festivos durante el año que su familia y su niño pueden celebrar. Las Fiestas no tienen que ser un tiempo de mala nutrición y actividad. De hecho, con algunas adiciones o modificaciones a su fiesta, puede ser un tiempo muy saludable y activo para la familia entera. Aquí tiene una lista de consejos para las Fiestas que ayudan a Promover Divertidas y Saludables Fiestas Por Todo el Año

Sometimes you just need a little reminder of ways to improve your family's eating and activity habits. It does not have to be drastic. In fact, smaller steps are easier to follow and incorporate into your family's daily routine. You may be surprised how the littlest changes can make a significant difference in your family's overall health and well-being.