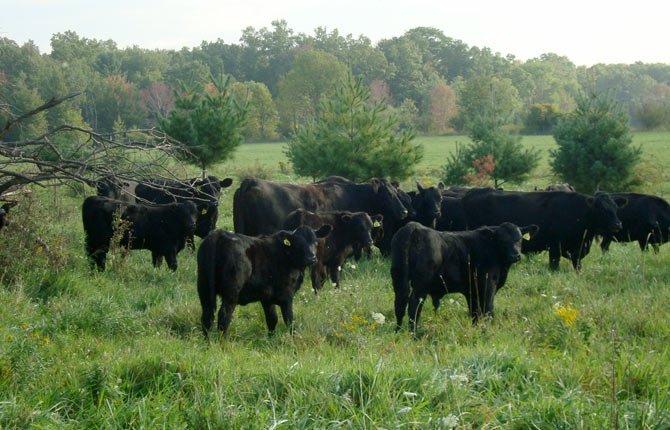 LIVESTOCK AND TREES can coexist and a managed silvopasture approach can maximize the benefit to the forest and the owner.
Stories this photo appears in:

Agroforestry is a land management approach that provides an opportunity to put your land to work in unique and profitable ways. And while conventional wisdom in the past has been that livestock and trees can't co-exist, nothing could be further from the truth. With proper management, forestland can do much more than just grow trees for harvesting.