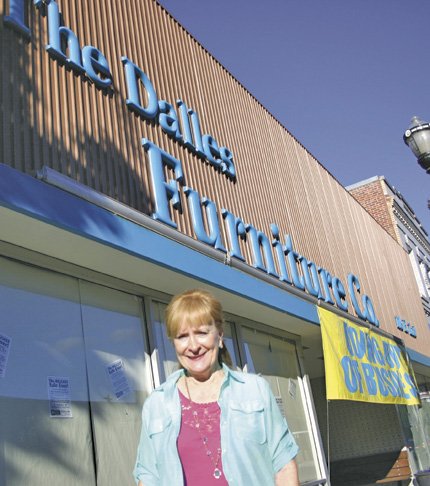 THE DALLES FURNITURE is going out of business and owner Bonnie Jones is retiring.
Stories this photo appears in:

Wayne von Borstel has found his purpose in helping people realize financial wellbeing. He has been a financial planner for 28 years and recently wrote "The Truth Project: Finding the Courage to Ignore Wall Street," as a way to share his knowledge and encourage people to learn how to maximize their potential.