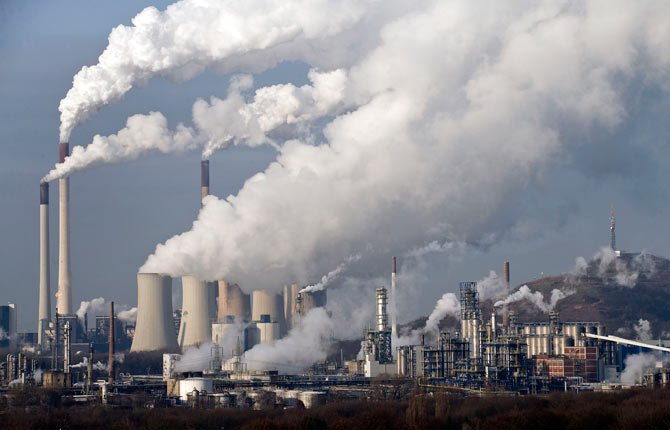 Steam and smoke rises from a coal power station in Gelsenkirchen, Germany in 2009. Scientists are more confident than ever that pumping carbon dioxide into the air by burning fossil fuels is warming the planet. By how much is something governments and scientists meeting in Stockholm will try to pin down with as much precision as possible Sept. 27 in a seminal report on global warming.
Stories this photo appears in:

STOCKHOLM — Scientists can now say with extreme confidence that human activity is the dominant cause of the global warming observed since the 1950s, a new report by an international scientific group said Friday. Calling man-made warming "extremely likely," the Intergovernmental Panel on Climate Change used the strongest words yet on the issue as it adopted its assessment on the state of the climate system.