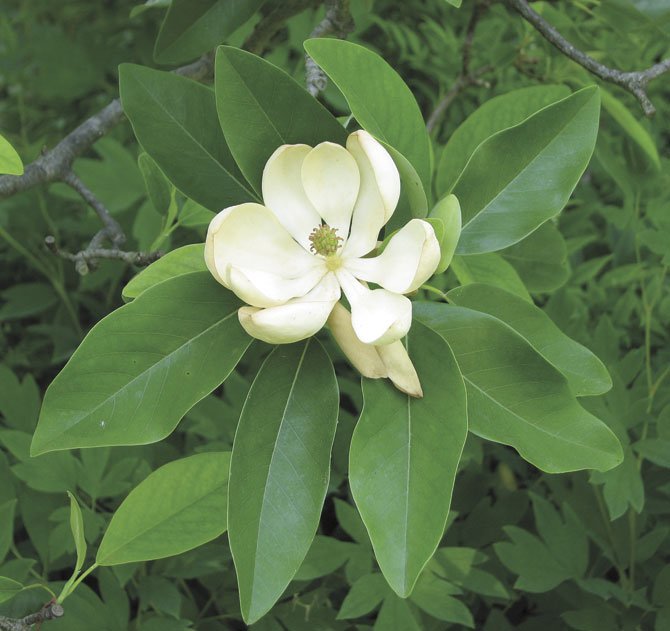 MAGNOLIAS, like the ancestors of this Sweetbay variety, were among the early angiosperms to evolve on earth. They were present 90 million years ago.
Stories this photo appears in:

With spring officially here, flowers are popping up everywhere. Scientifically classified as angiosperms, with over 300,000 species around the world, the flowering plants are the largest group in the plant kingdom.