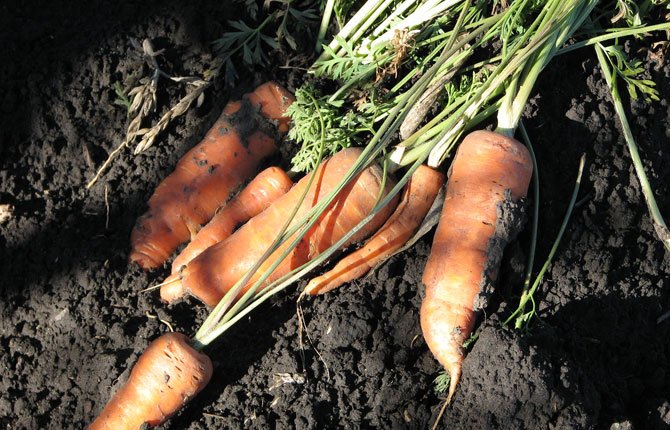 UNDERSTANDING SOIL will get your first gardening experience off to a good start; after all, soil is the foundation for any successful garden. Contributed photo
Stories this photo appears in:

Gardening, whether flowers or vegetables is probably one of the most rewarding experiences I've encountered. At first it can be a little intimidating. There are a lot of factors to consider, but gardening becomes easier to understand through experience.