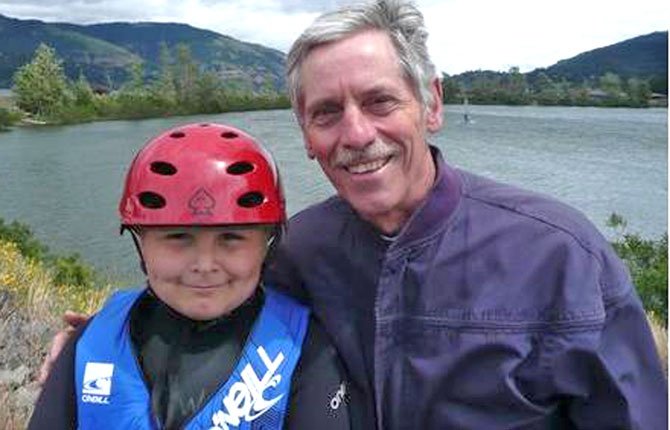 WALT NOTTER of The Dalles shares time in the outdoors with his Little Brother. They have been paired since 2008. Contributed photo
Stories this photo appears in:

The 12-year-old "Little Sister" who lives in Wishram is not what most people expect when they think of kids who need mentors. She's bright, well-spoken, outgoing and has a supportive family.