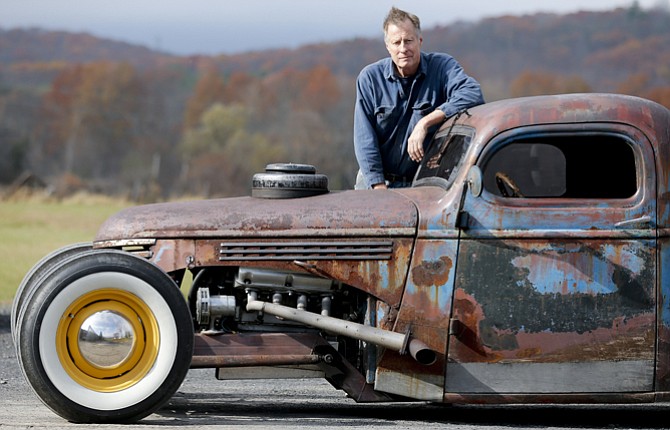 Peter Duvaloois poses with his Rat Rod on Nov. 11, in Saugerties, N.Y. The fast machines are pieced together from vintage parts and scrapyard finds. They are rumblier, rustier and turn more heads on the highway.

Stories this photo appears in:

SAUGERTIES, N.Y. (AP) — Peter Duvaloois' rat rods are way cooler than your car.