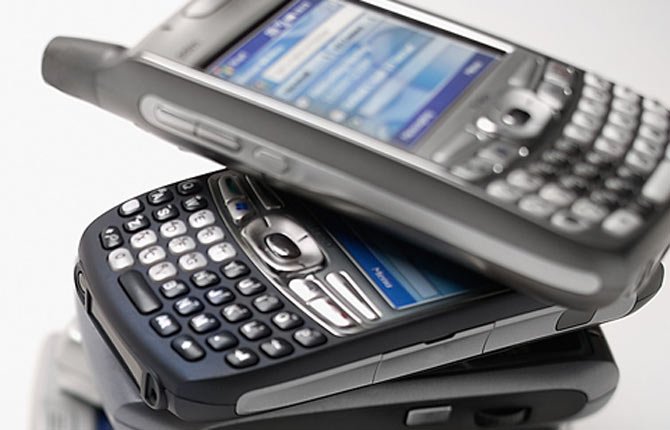 MOBILE PHONES are one example of items that can be upcycled, rather than contributing to the waste stream headed for landfills.
Stories this photo appears in:

The United States is one of the largest consumers and wasters in the world. Each consumer contributes about 2,500 pounds of waste per year and of that waste, over half can be reduced, recycled or reused.